USPAACC's prestigious Fast 50/100 Asian American Business Award publicly recognizes, showcases, and celebrates the nation's fastest-growing Asian American businesses.

The competition is based on the percentage growth of annual revenue for Asian American businesses.
2022 Fast 50 Winner
Calvin Ruan
CEO and Co-Founder, Hauslane
2022 Fast 50 Winner
Tarandeep Bawa, President & CEO, ITegrity, Inc.
Ownership: Company owned and run by Asian American Citizens or Green card holders; Company headquarters need to be in the US. We are looking at their US earning (US Tax return 2020 – 2021)
Revenue: At least $1 million in gross annual revenue in 2020 and 2021 respectively. The 2021 gross revenue is more than the 2020 gross revenue.
Personal Appearance: The company President/CEO or senior leadership must be able to receive the award in person at CelebrASIAN Business + Procurement Conference on June 6 – 8, 2023 in Las Vegas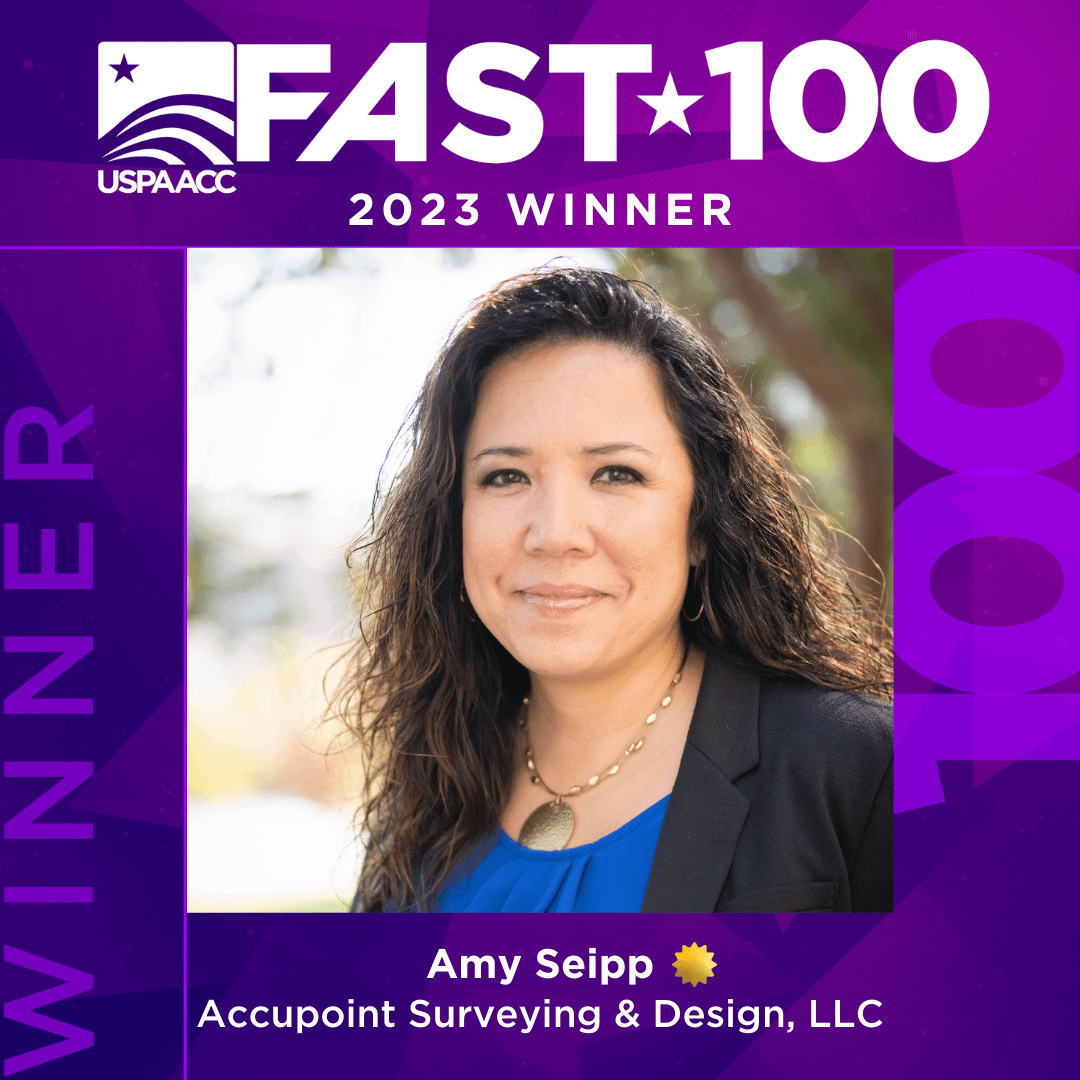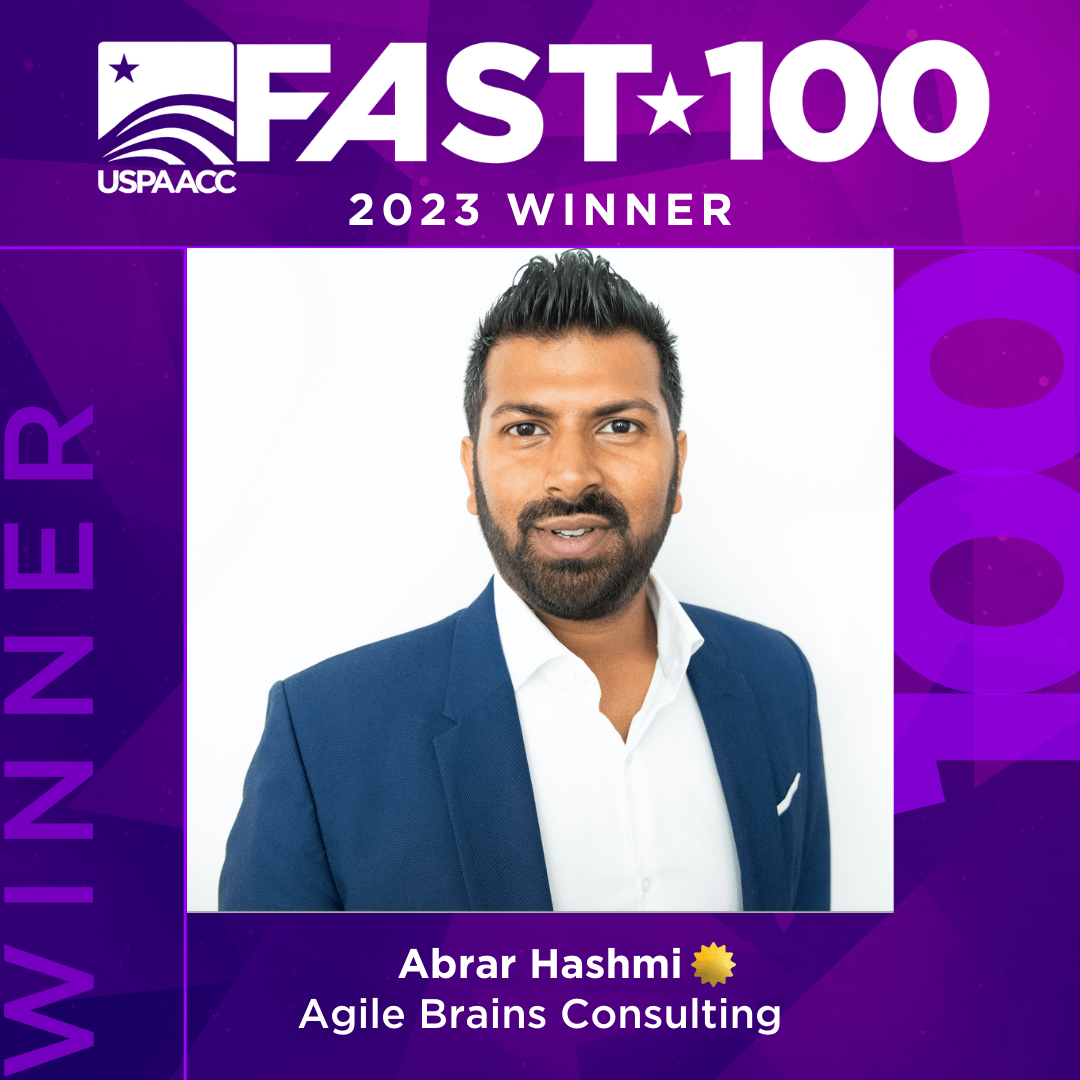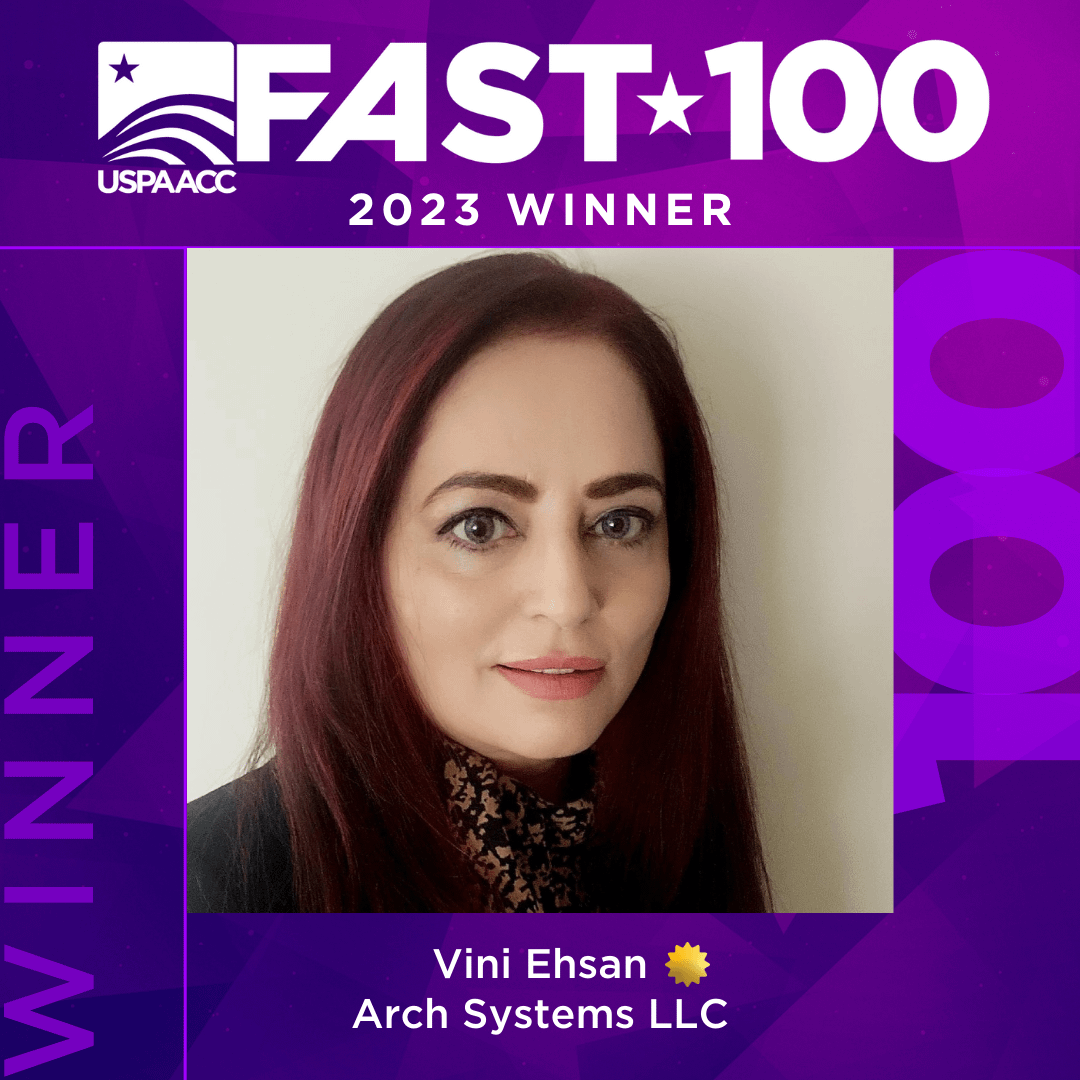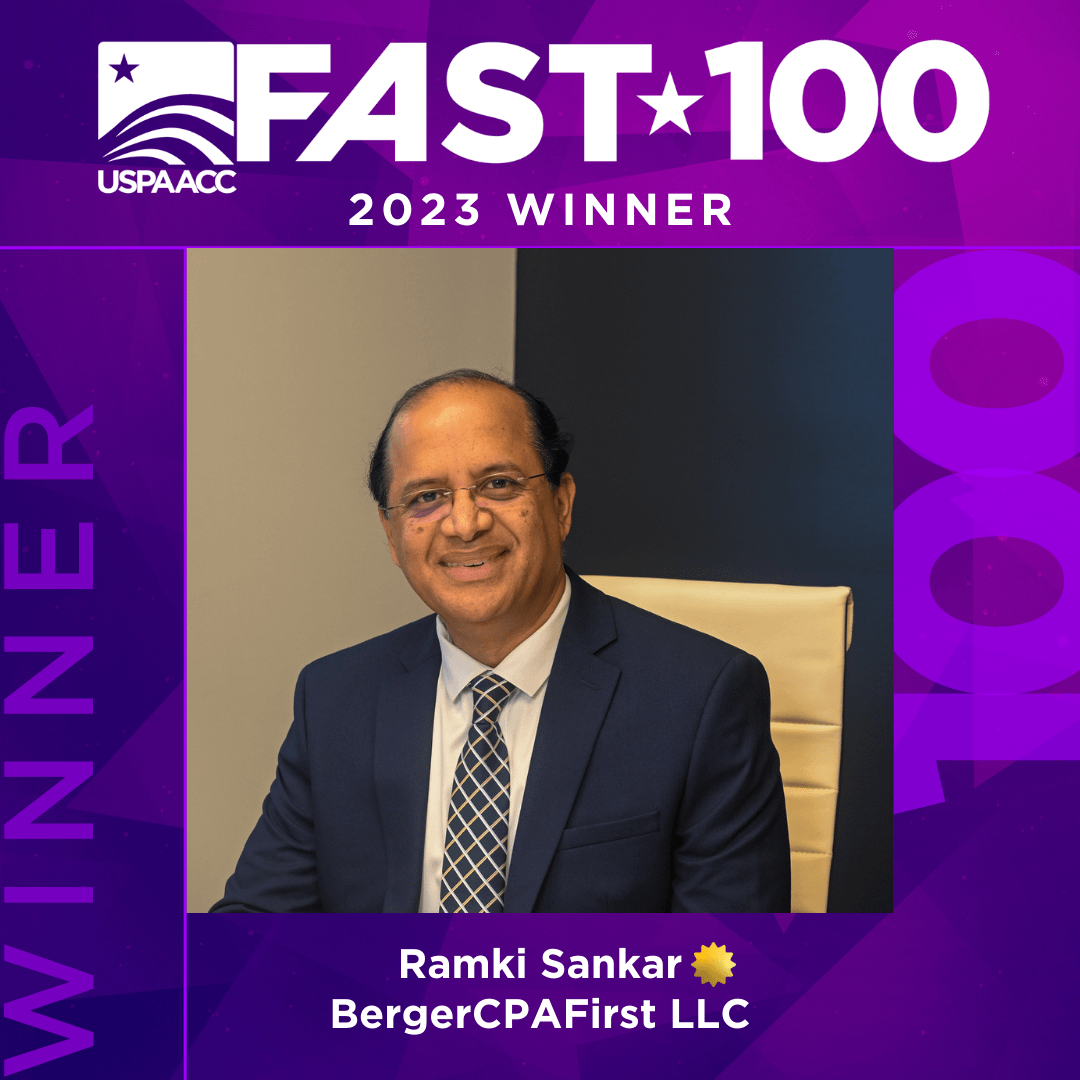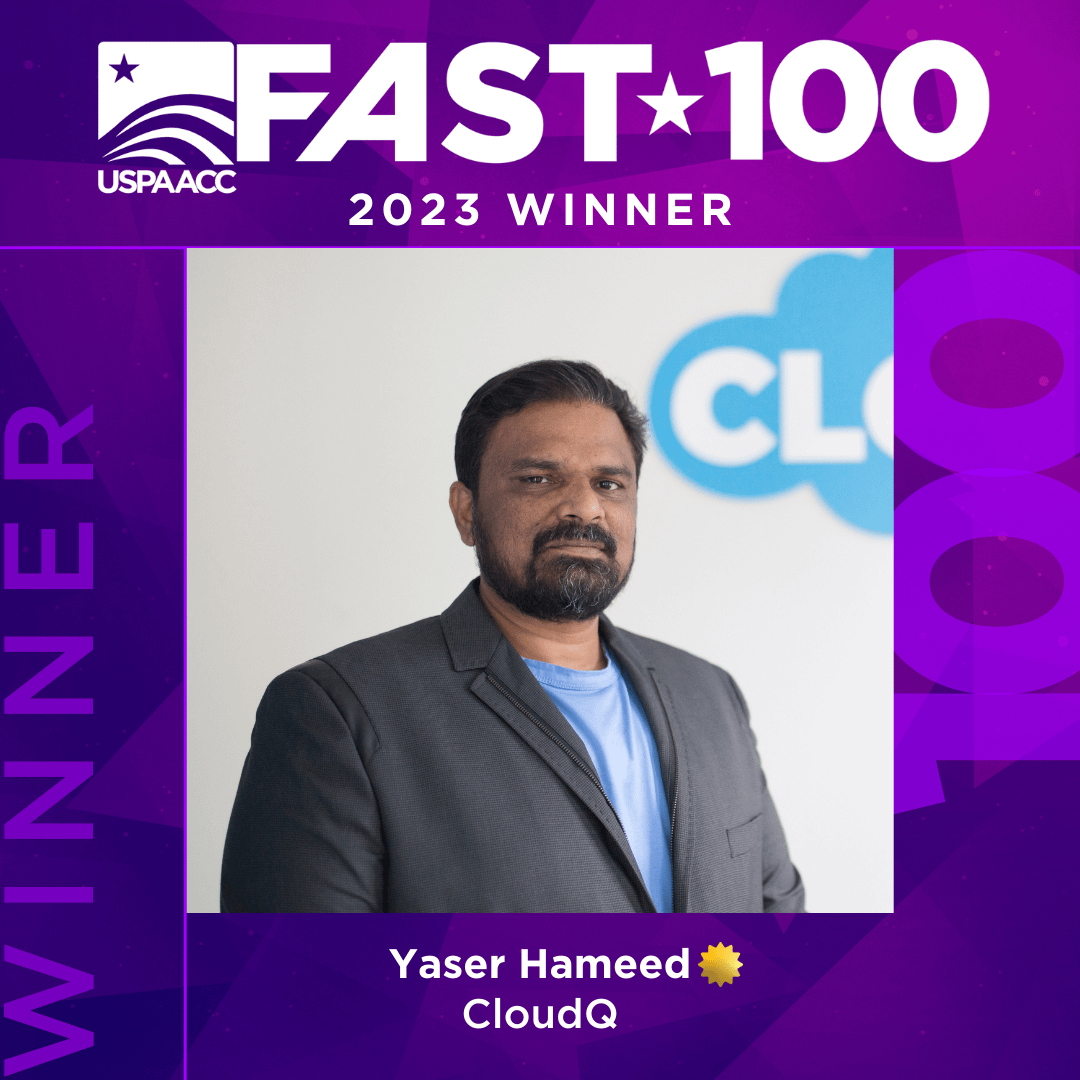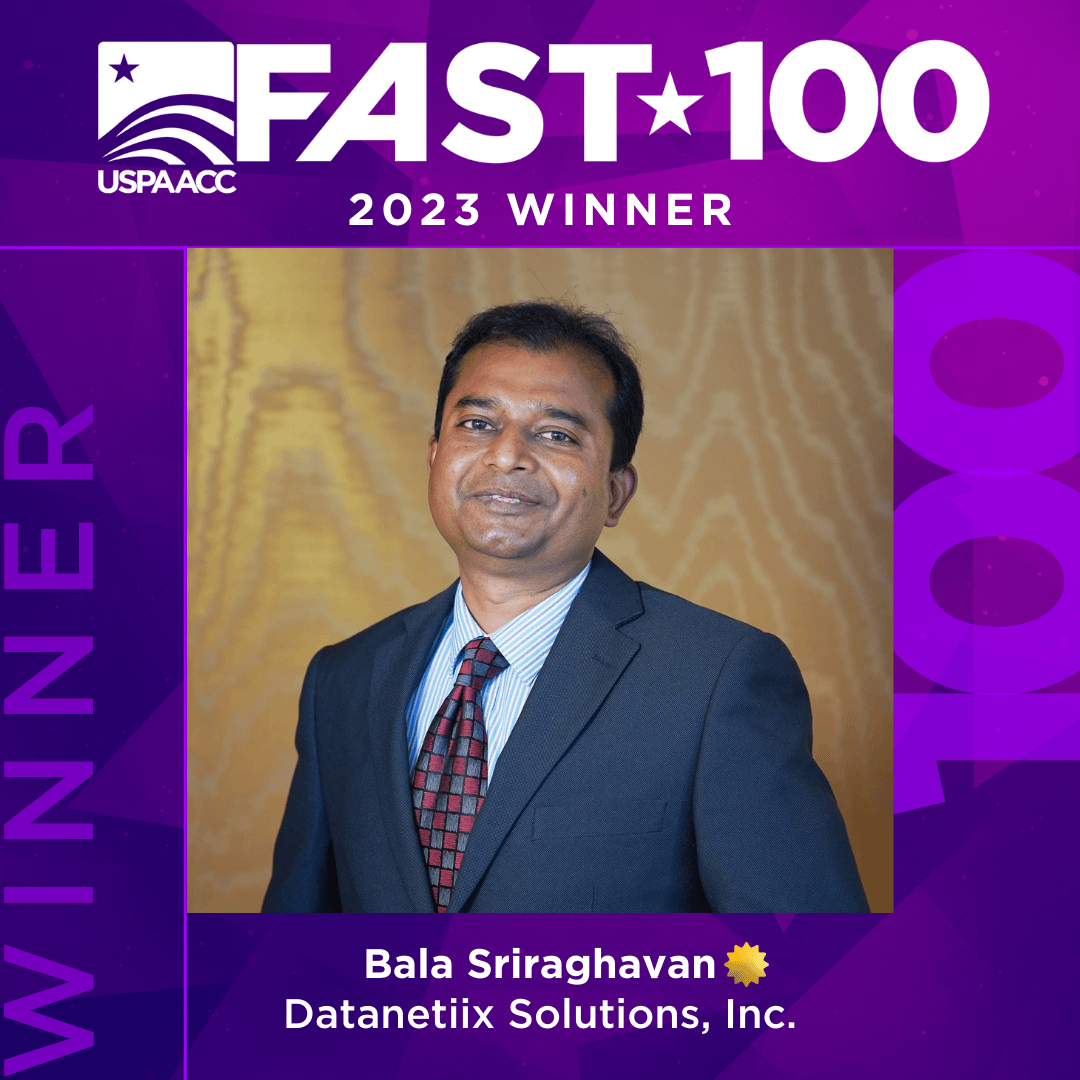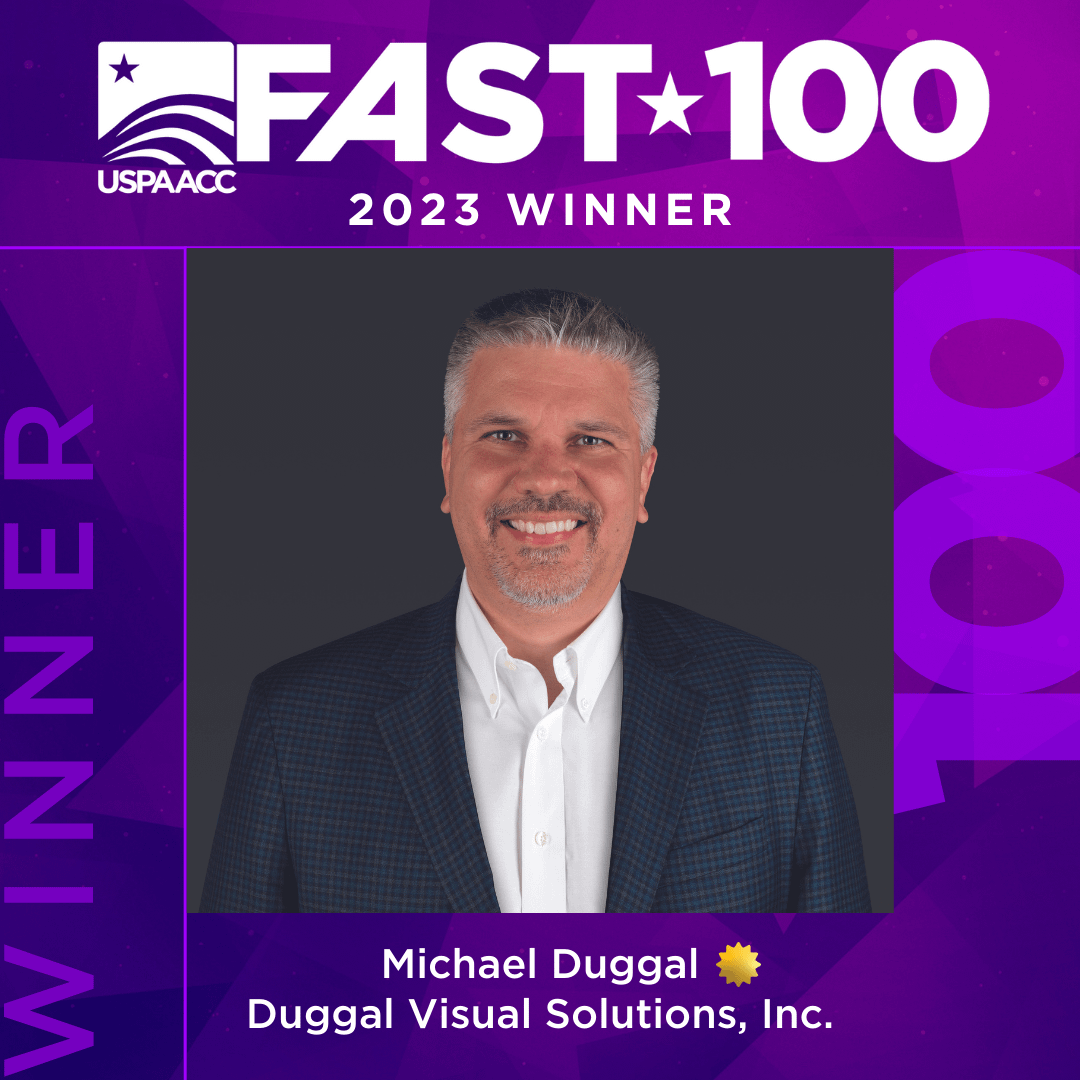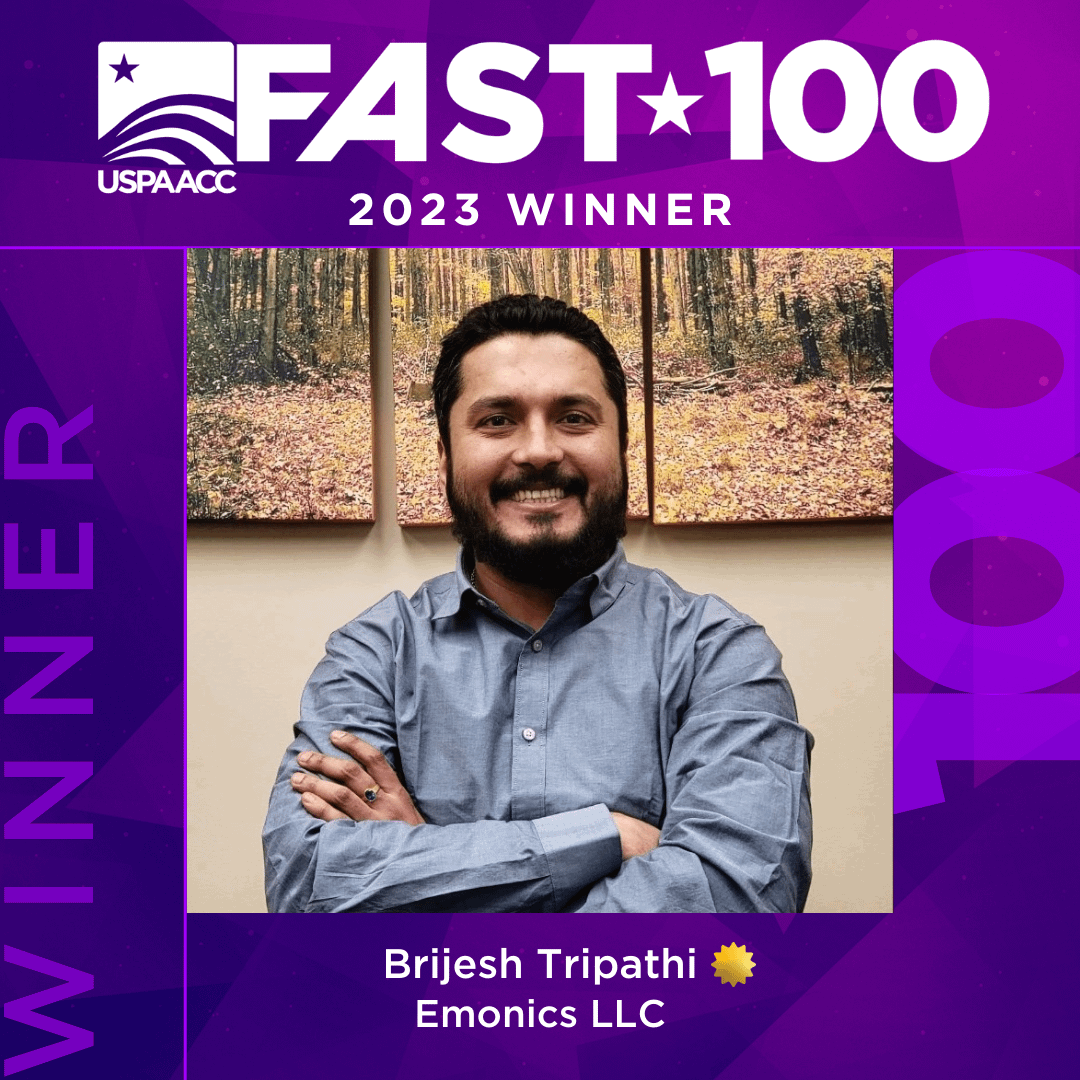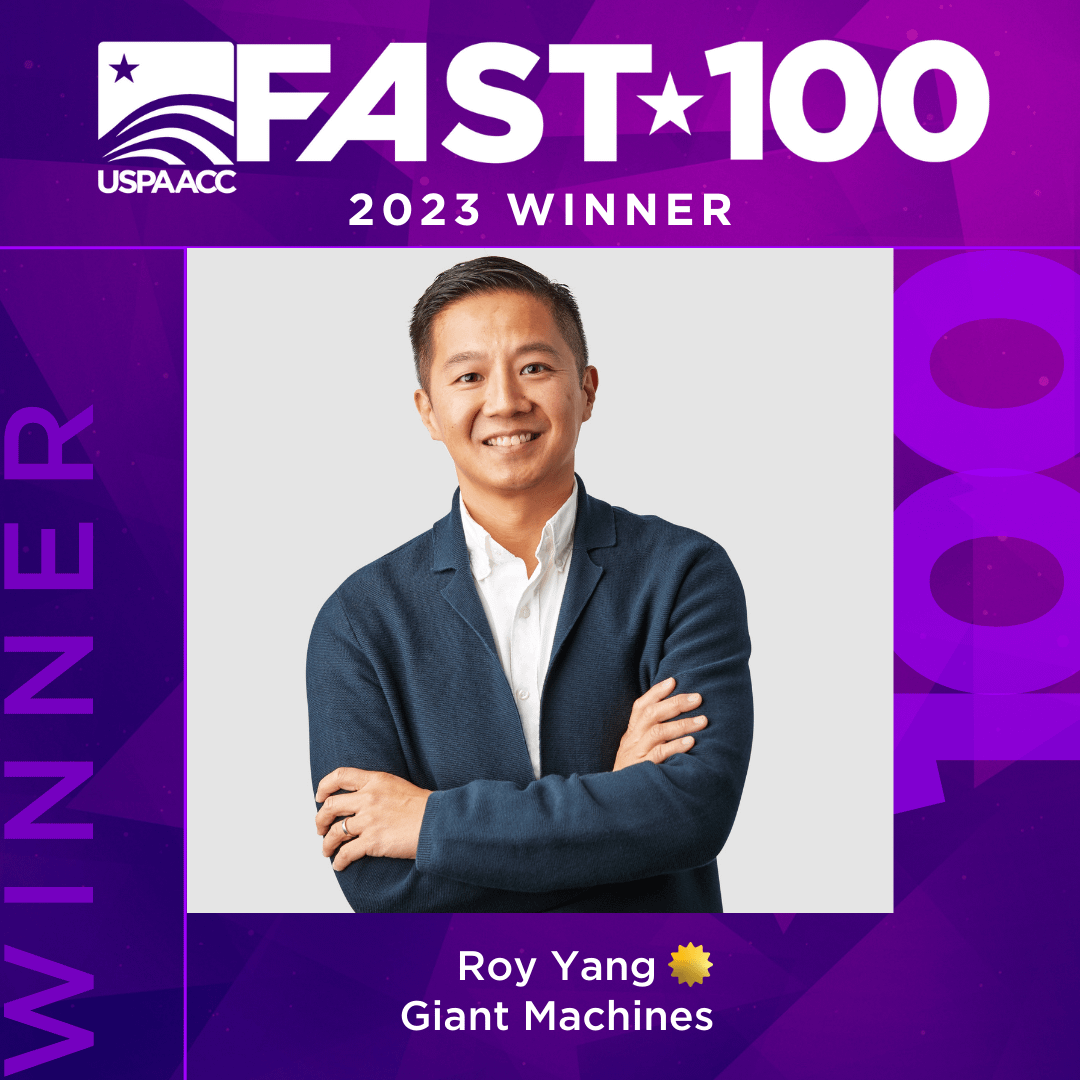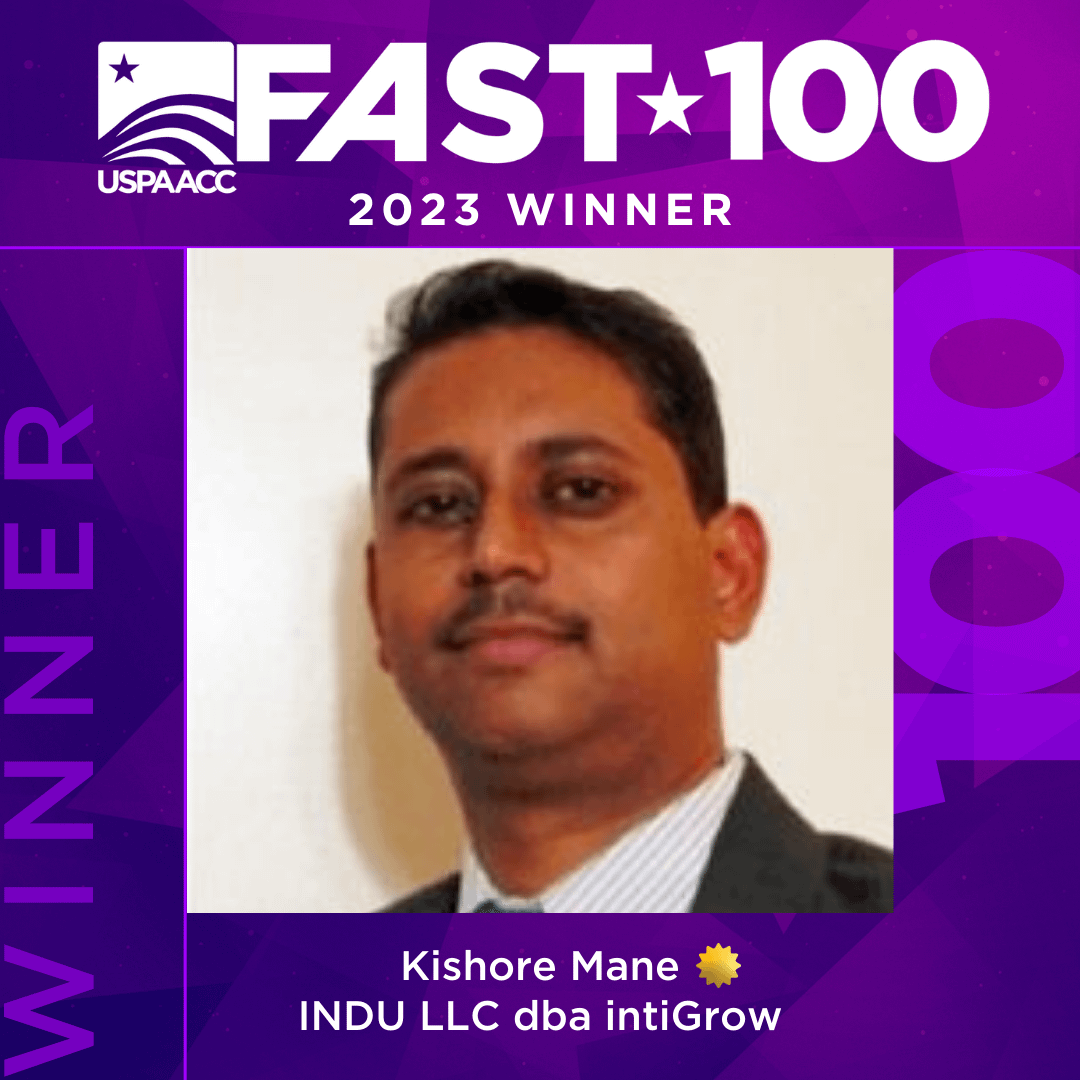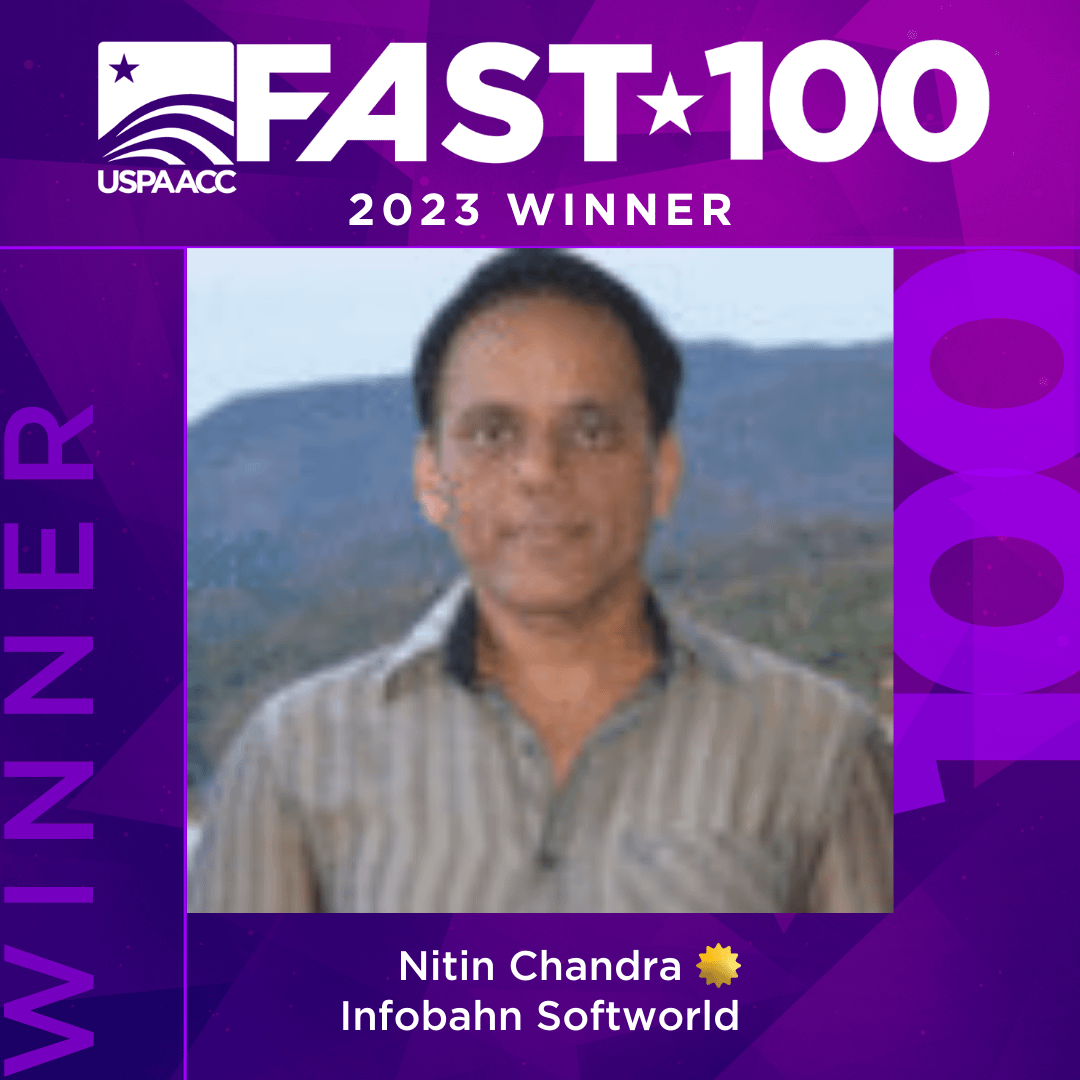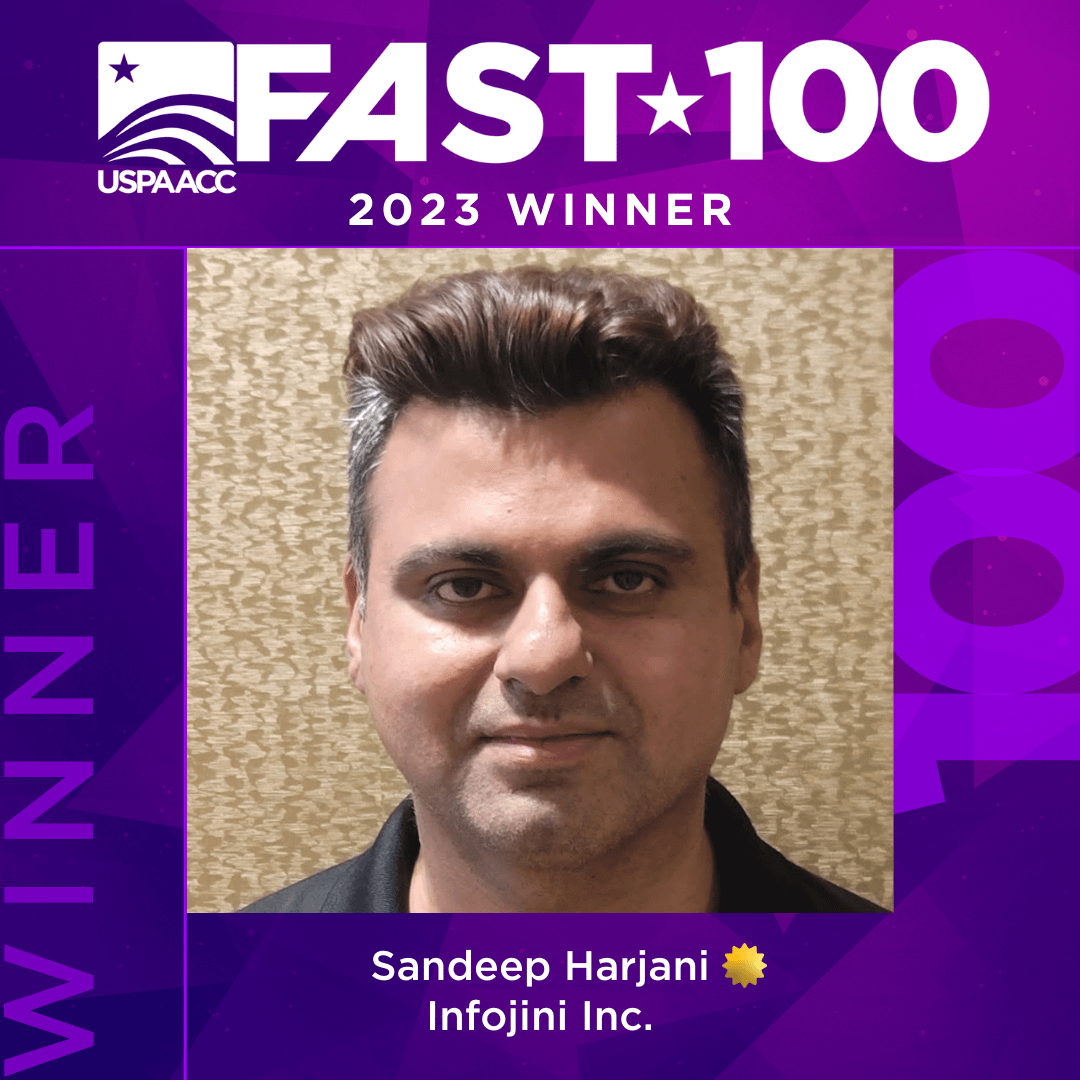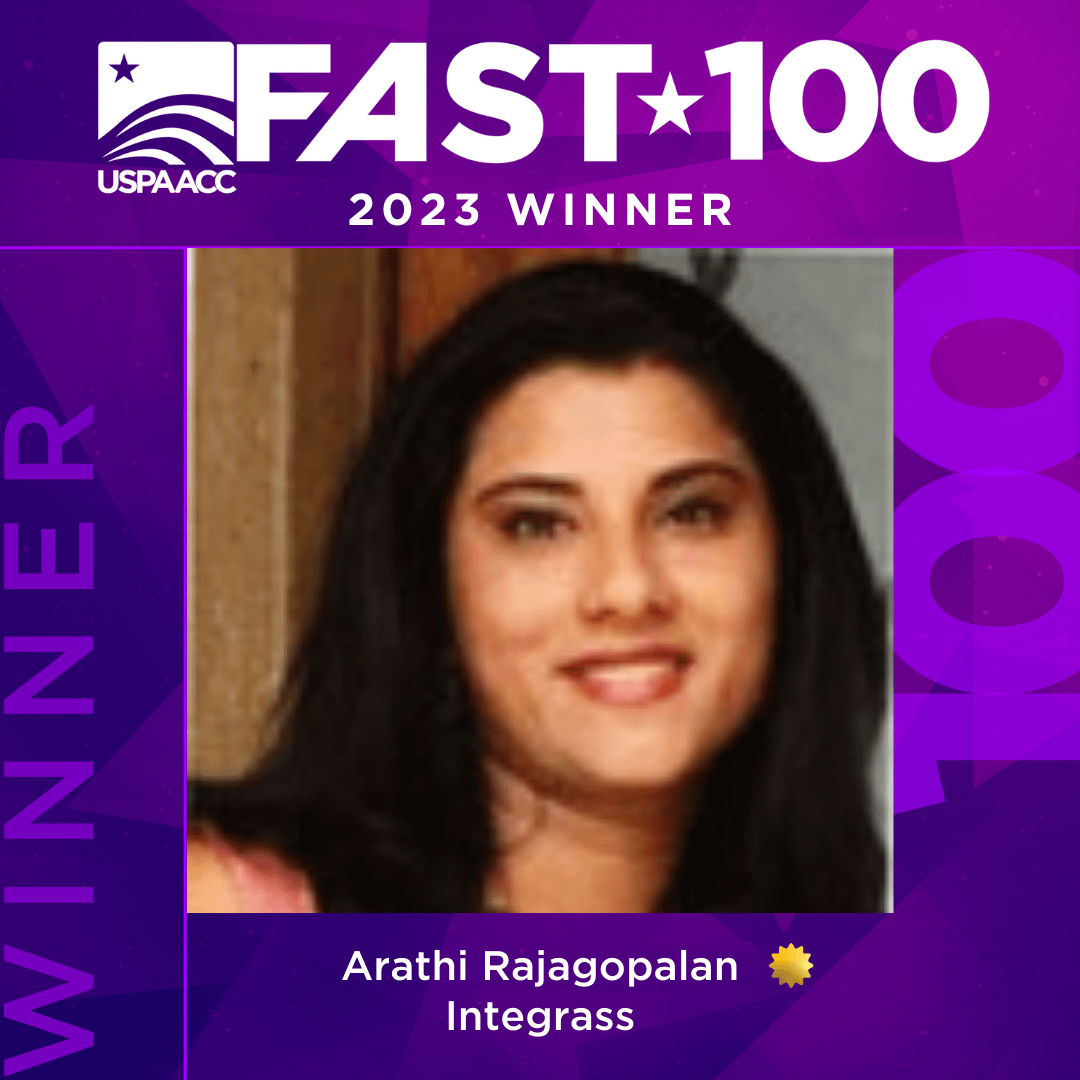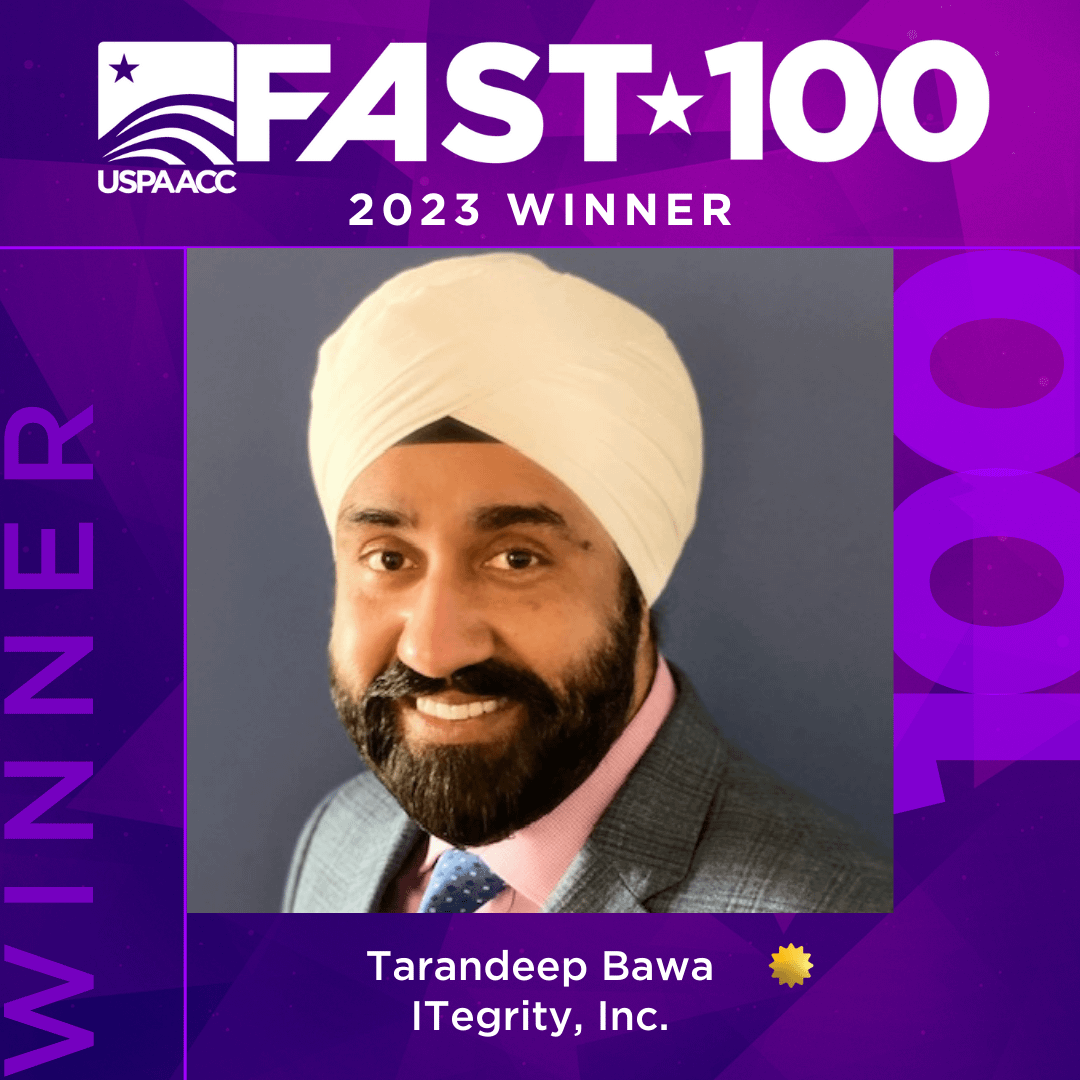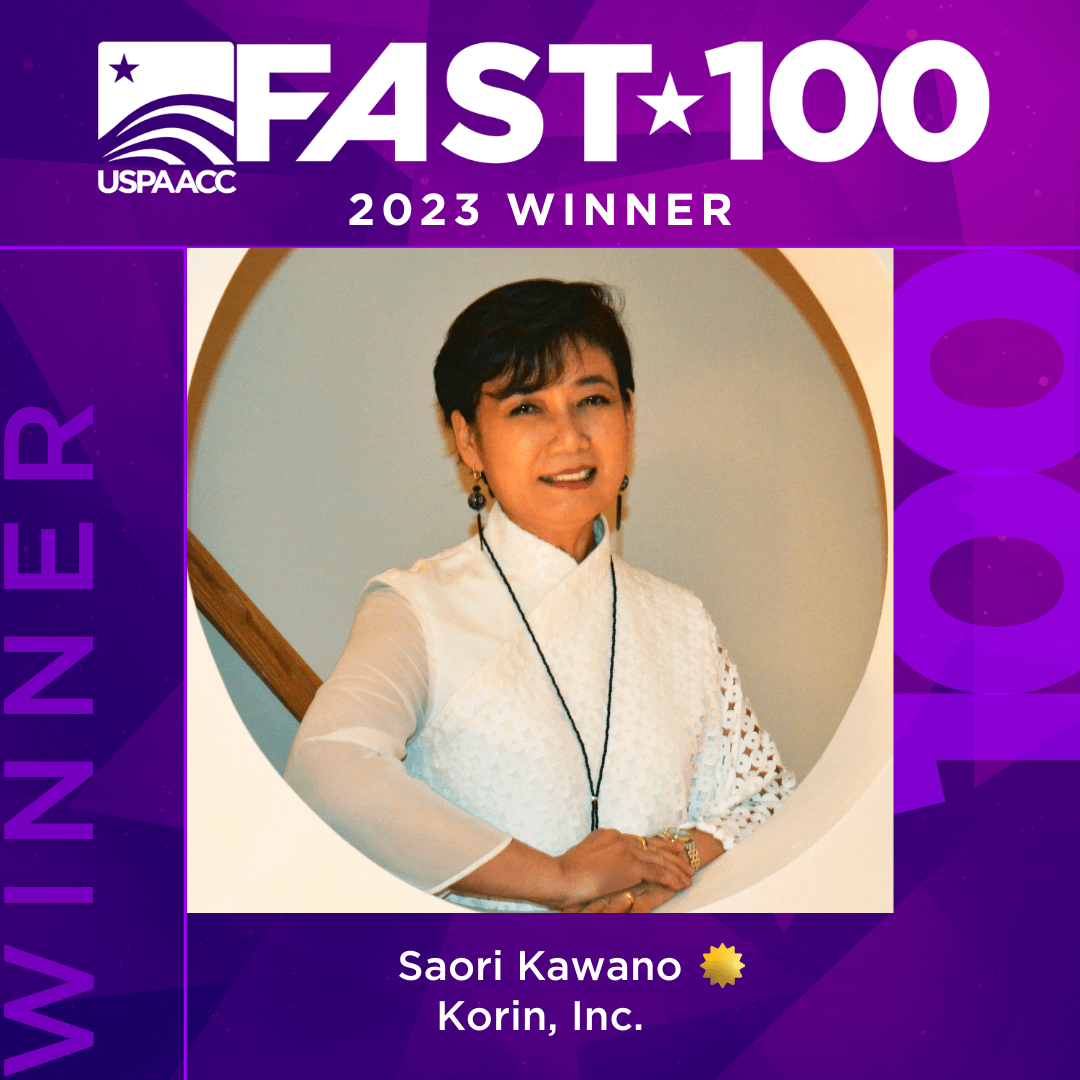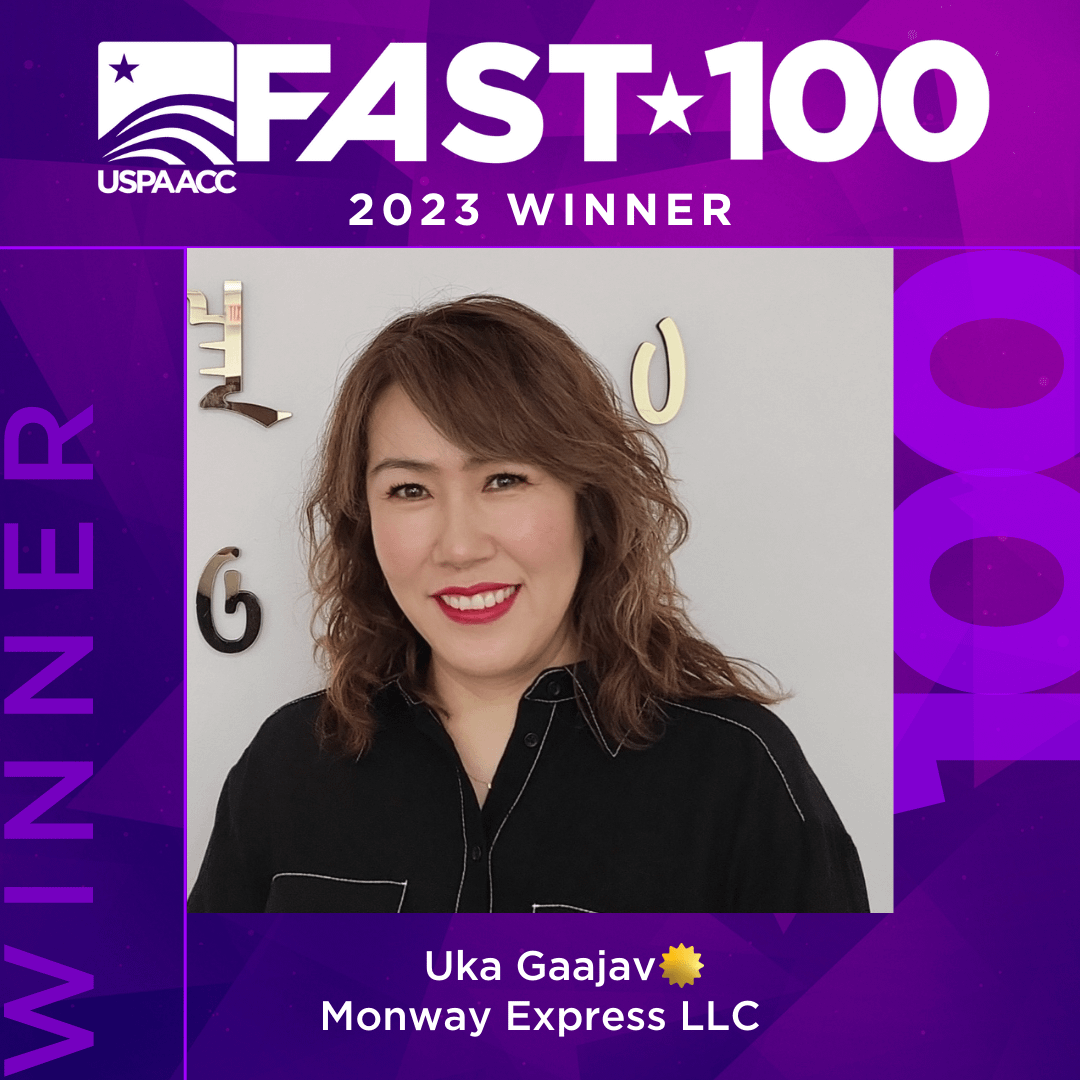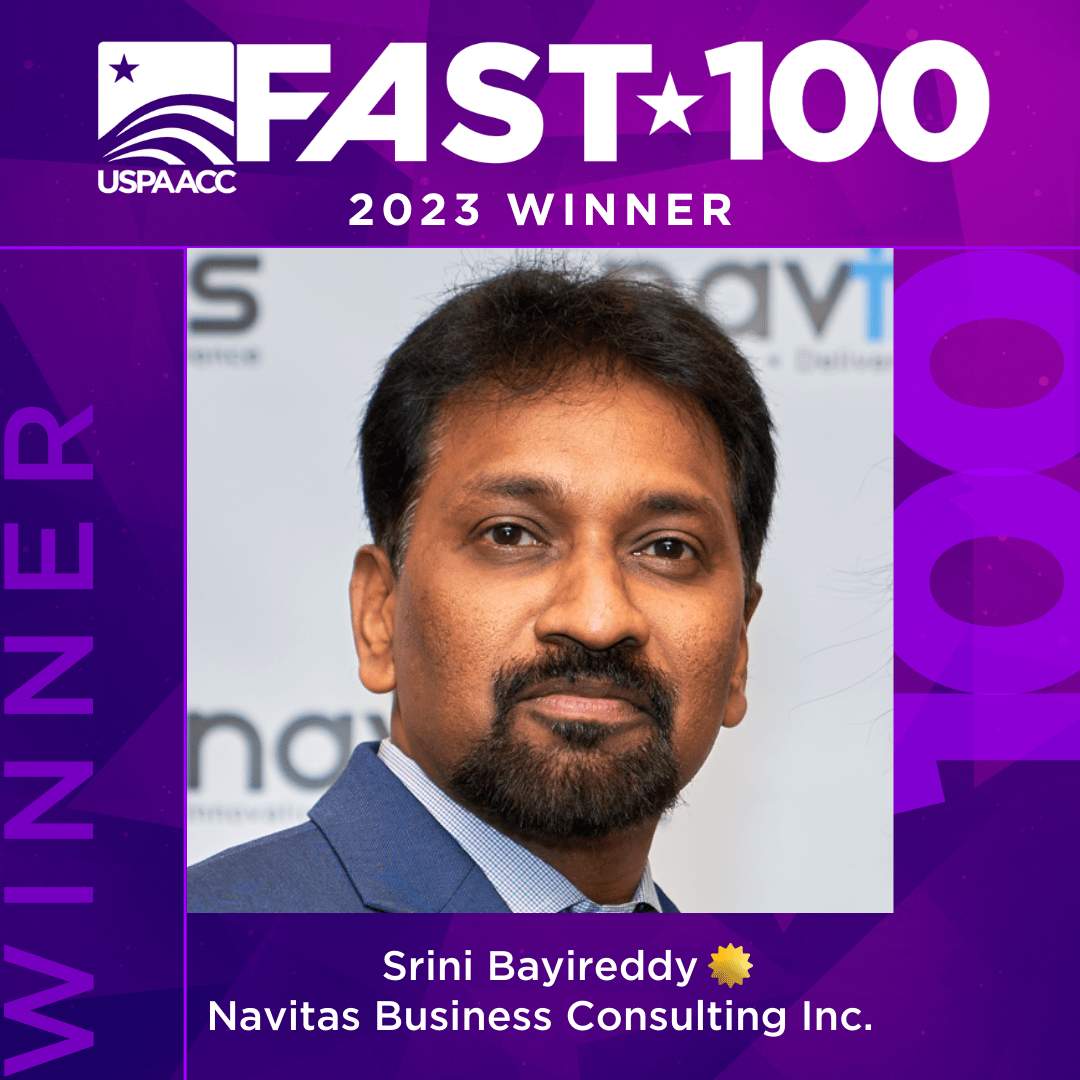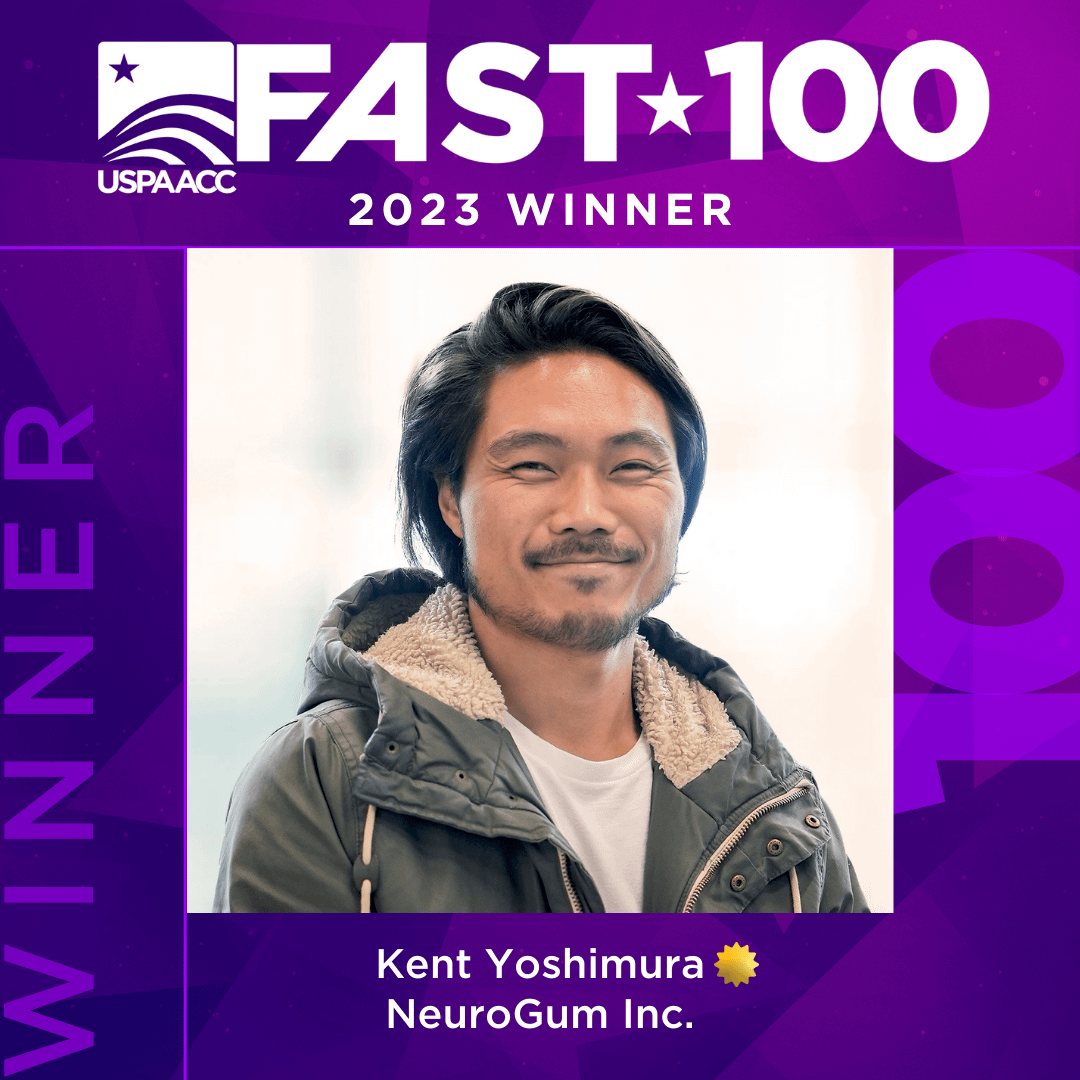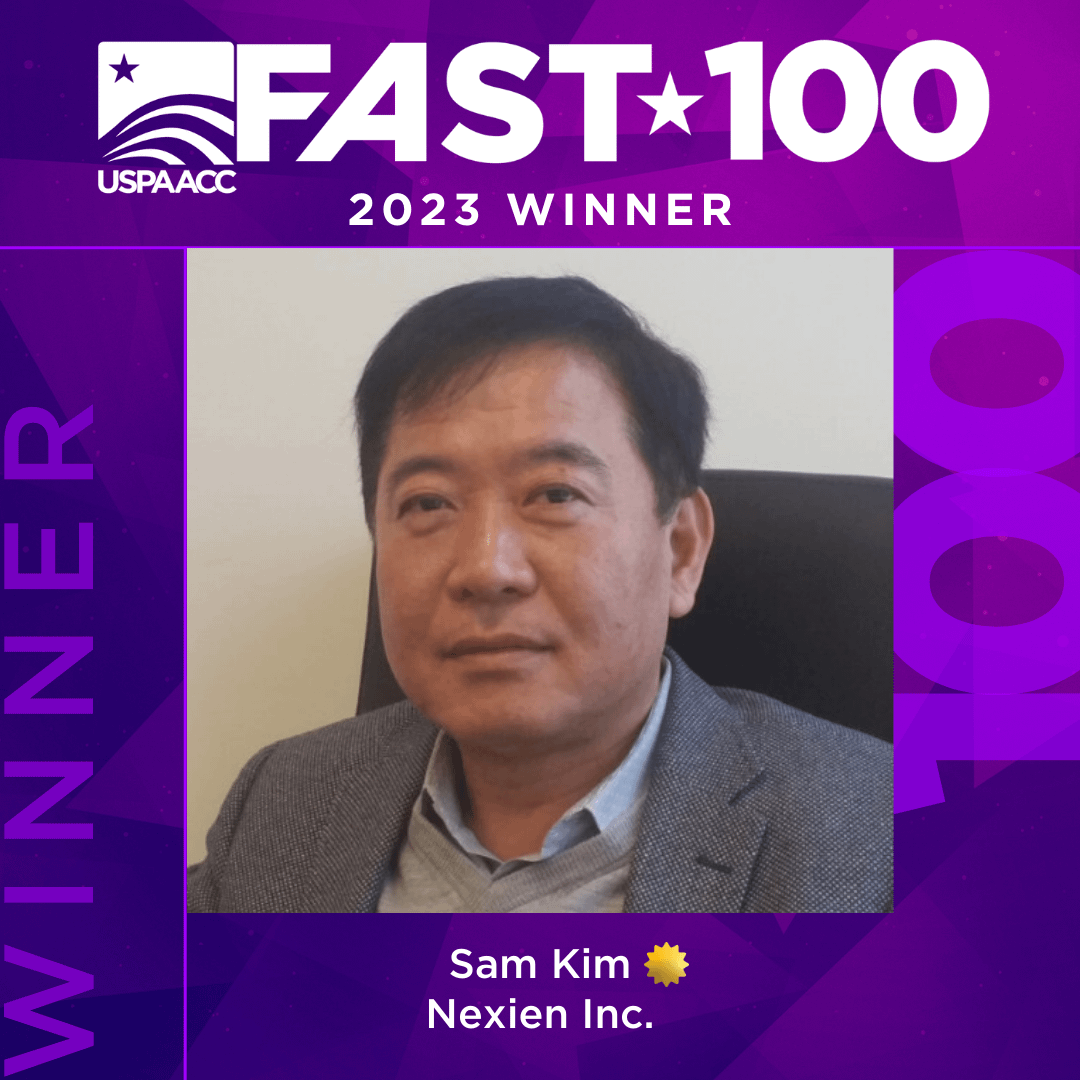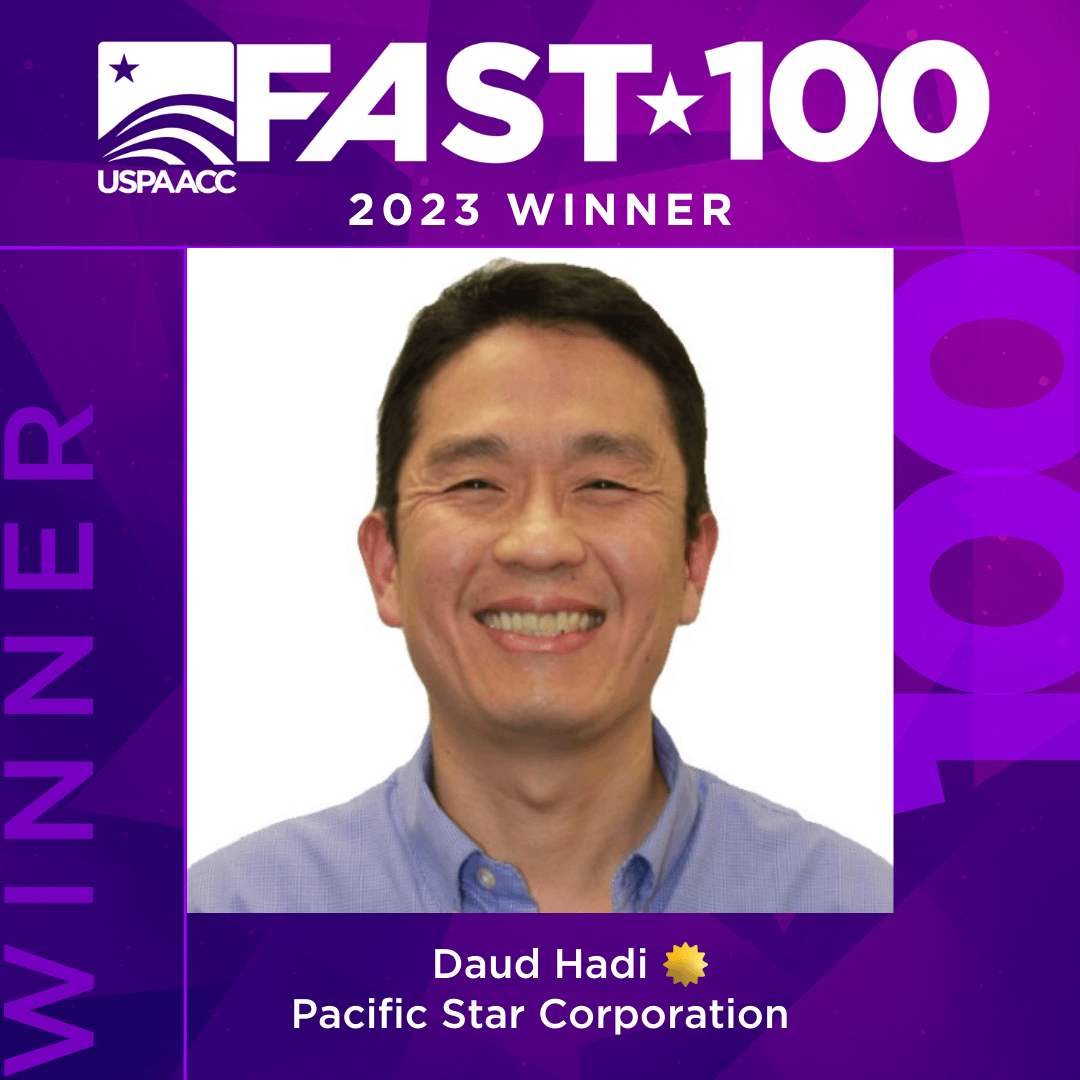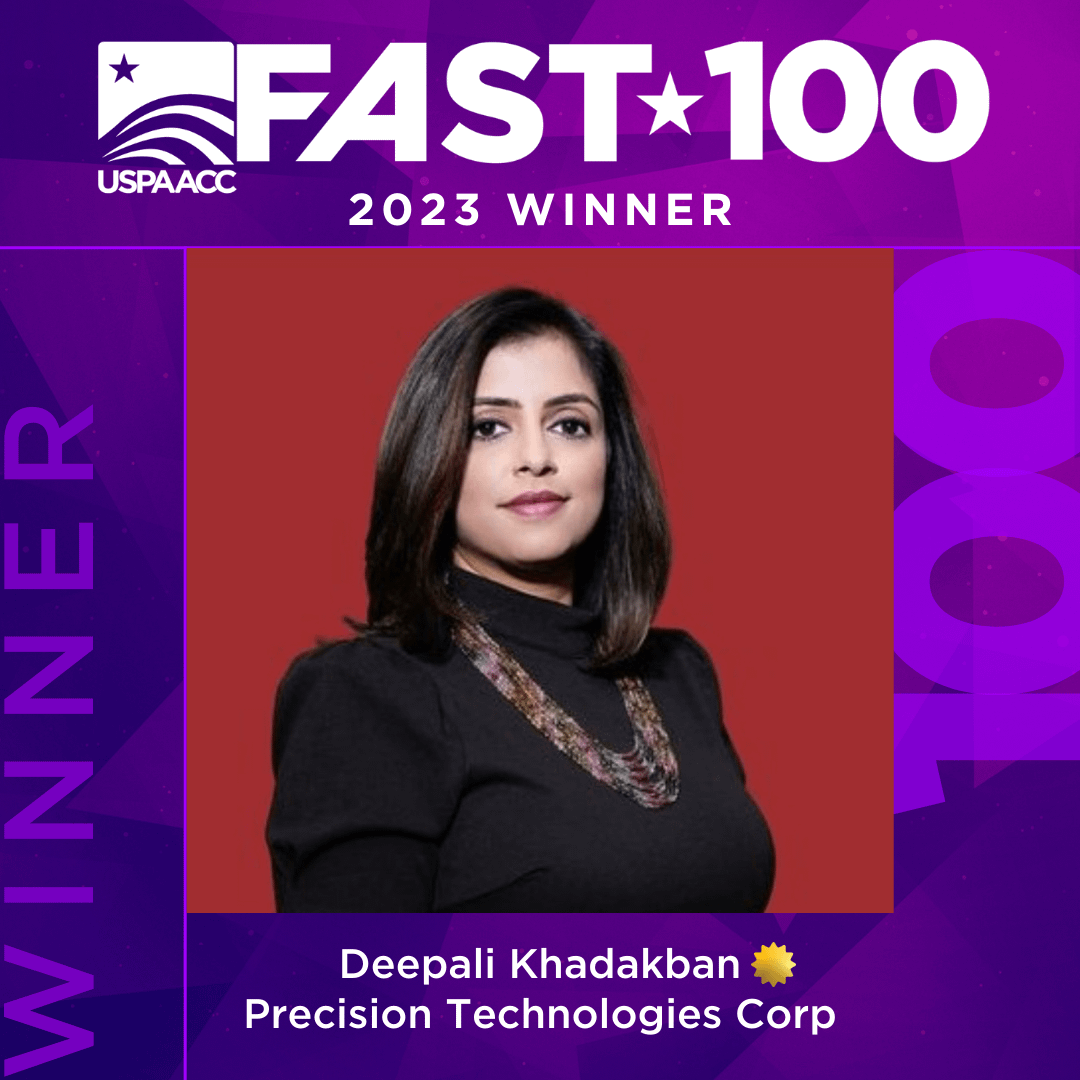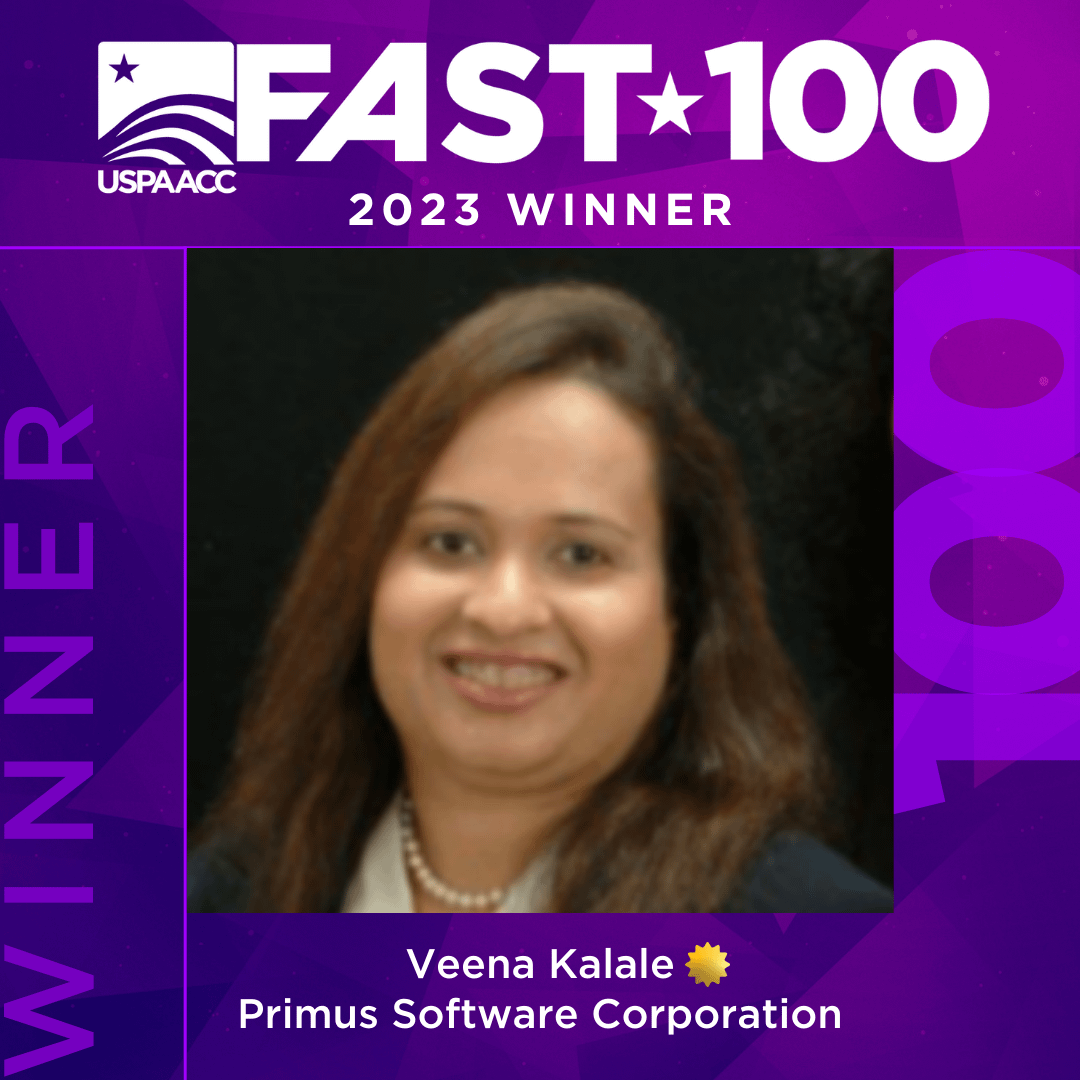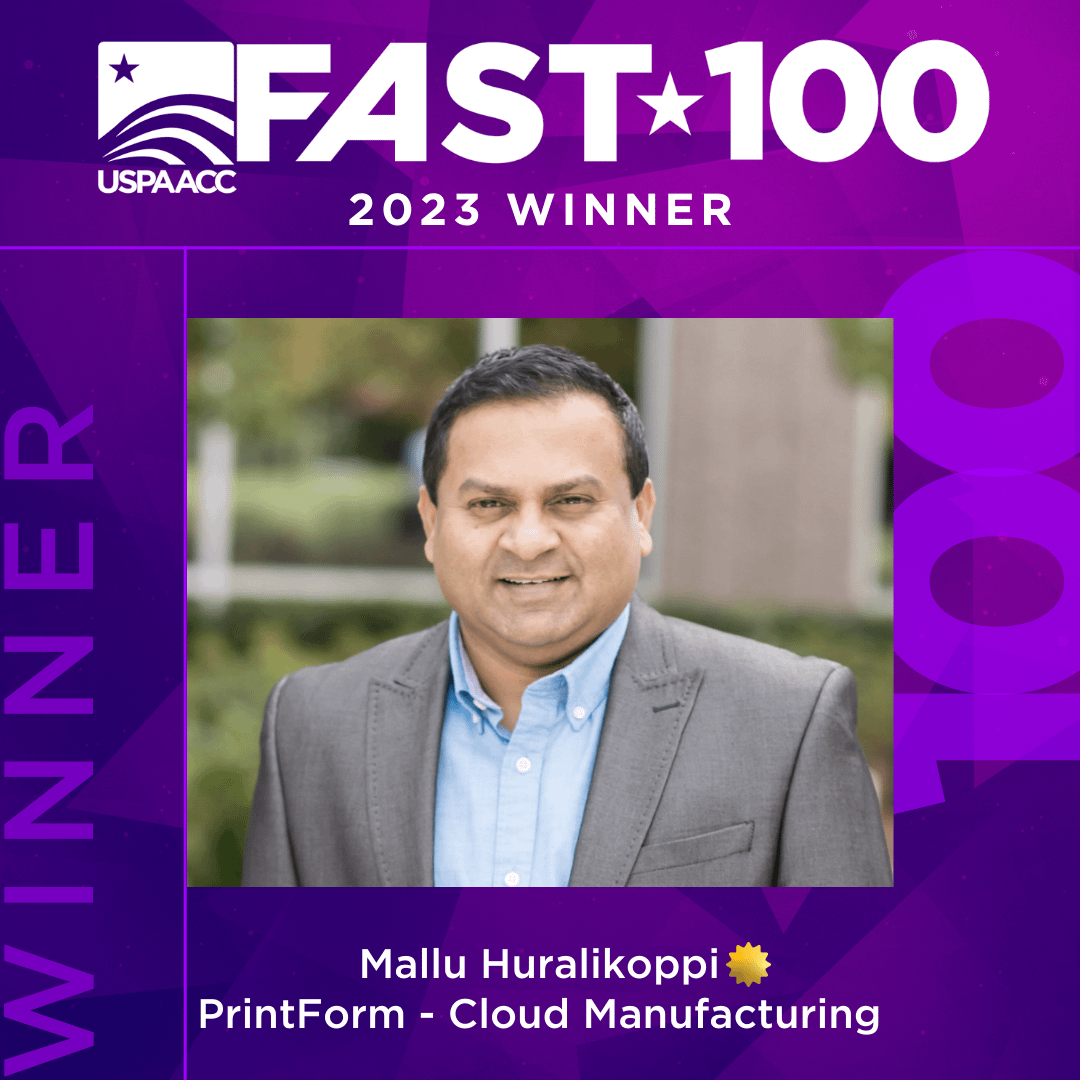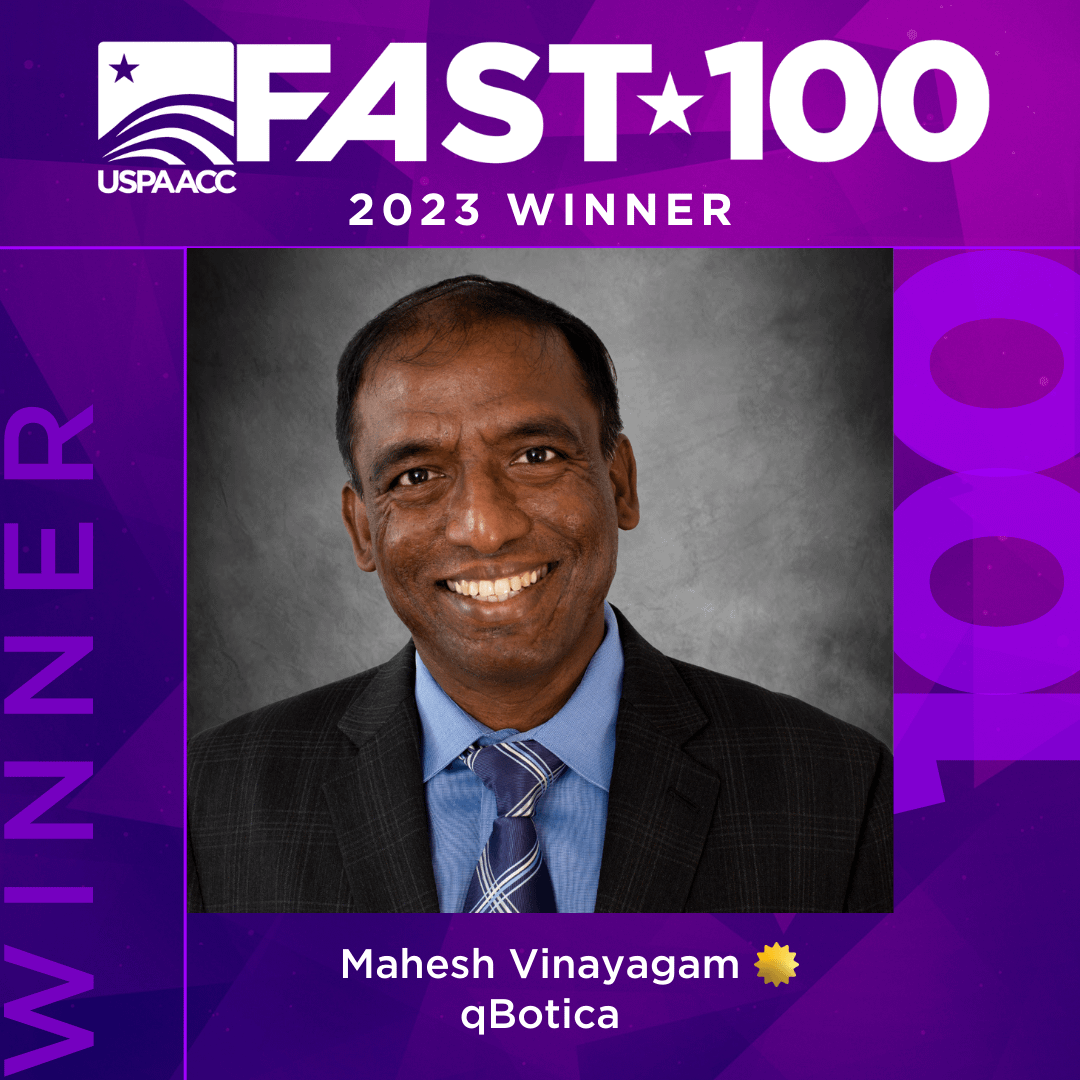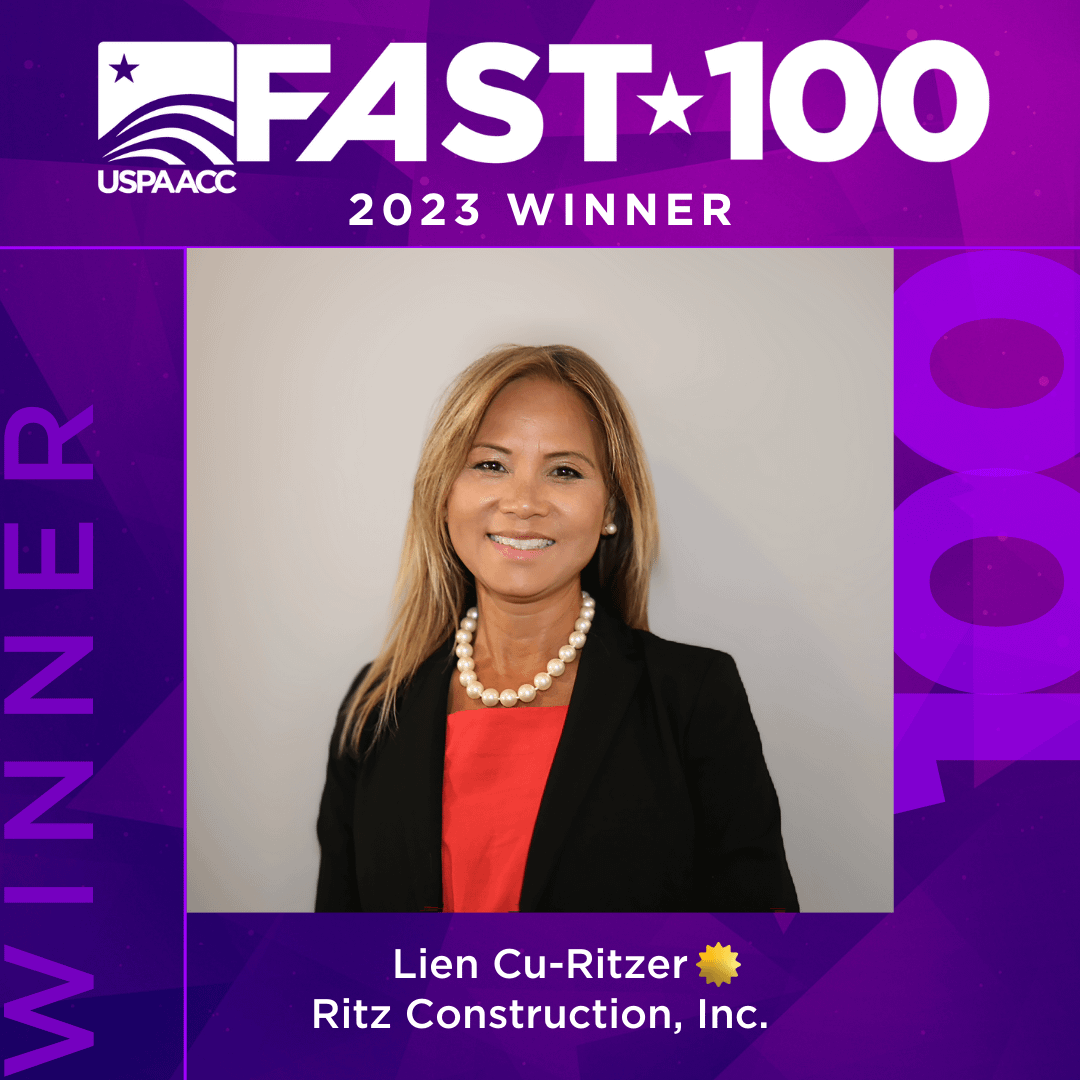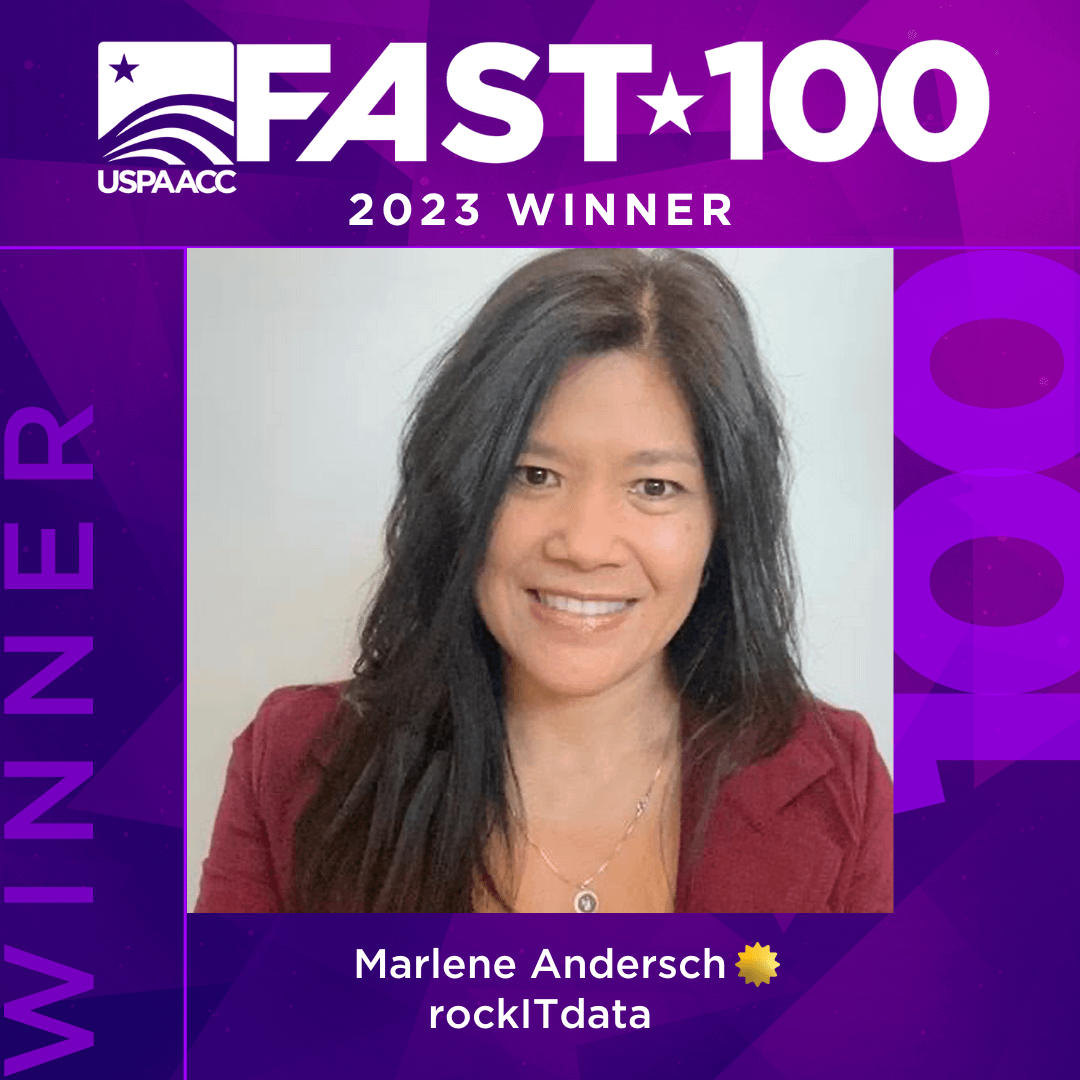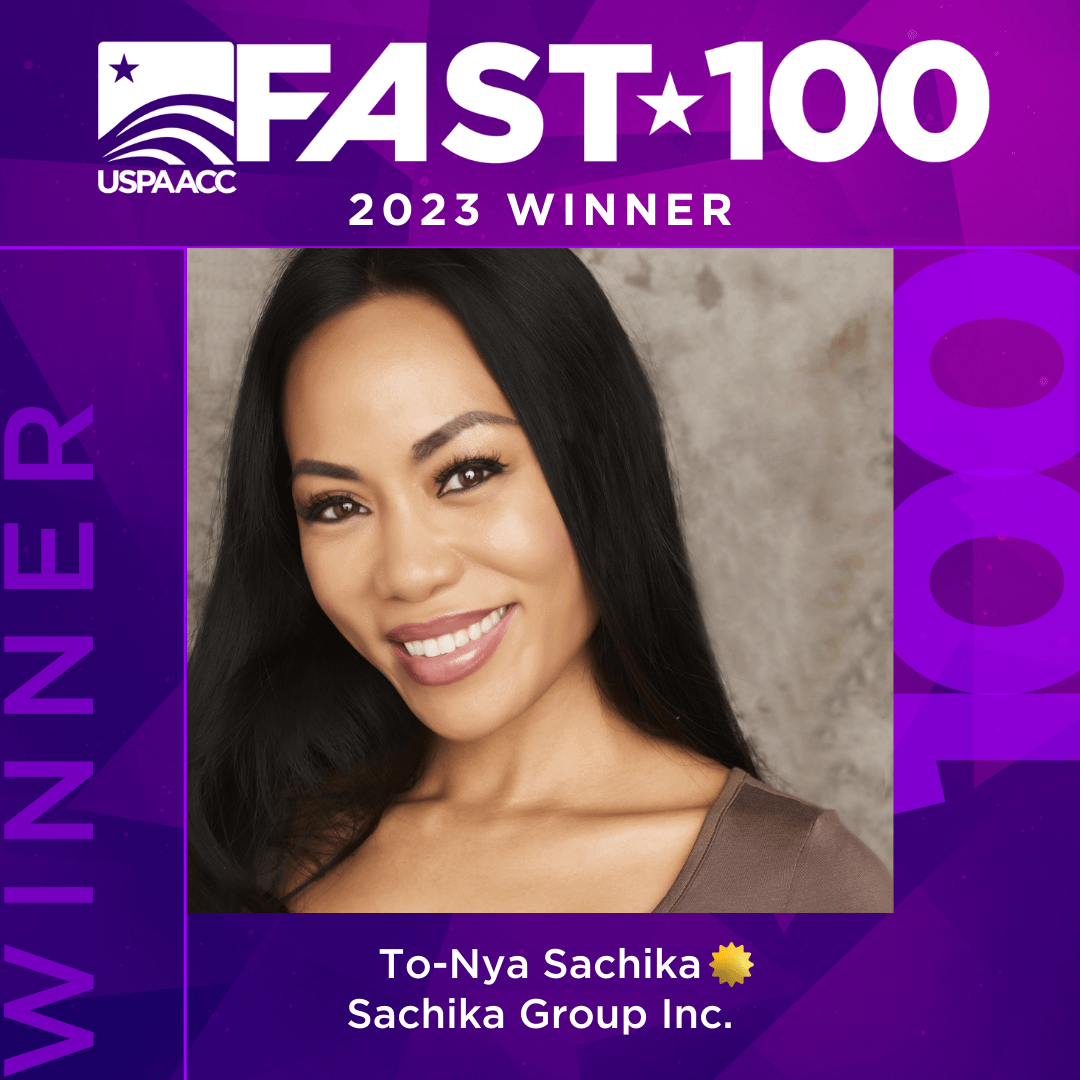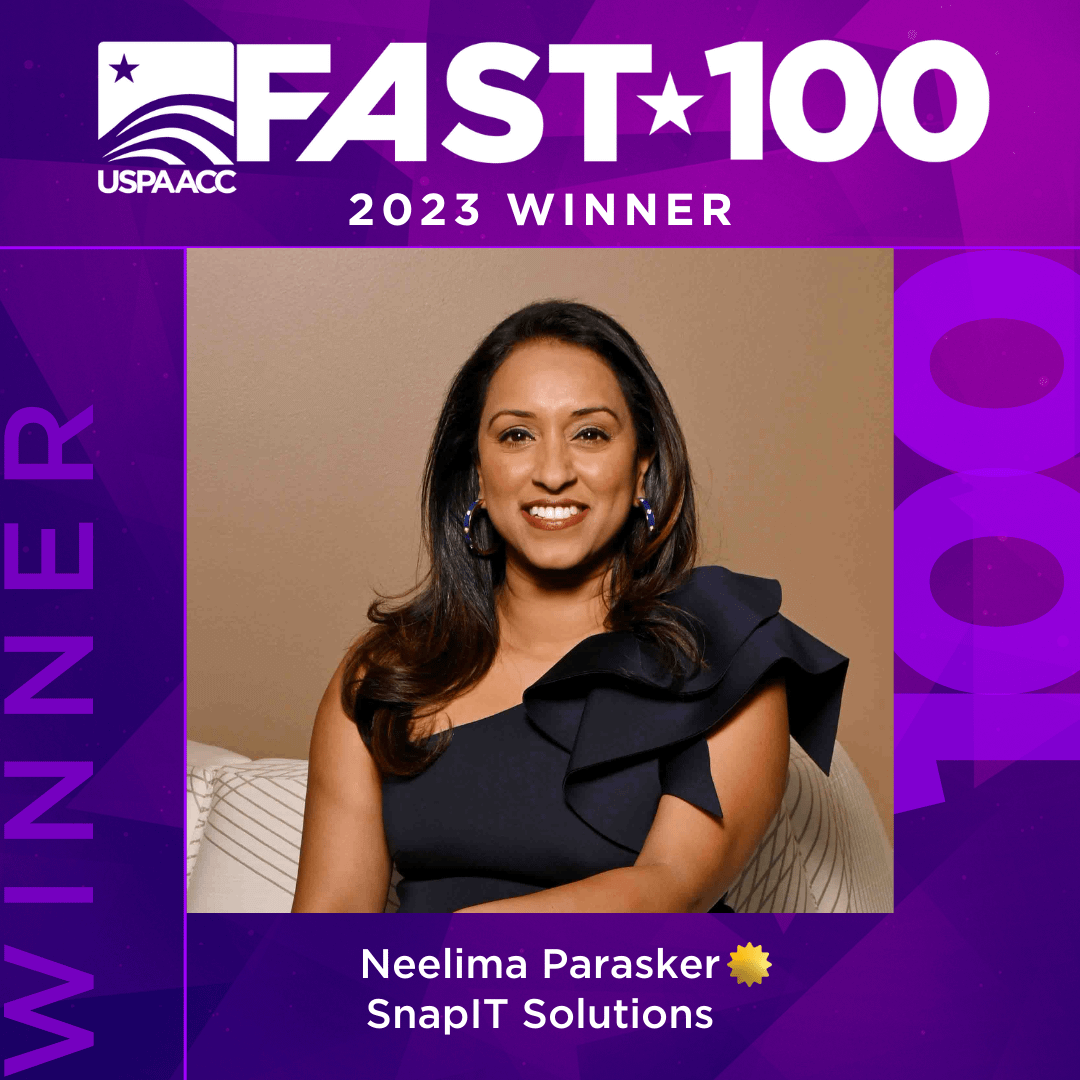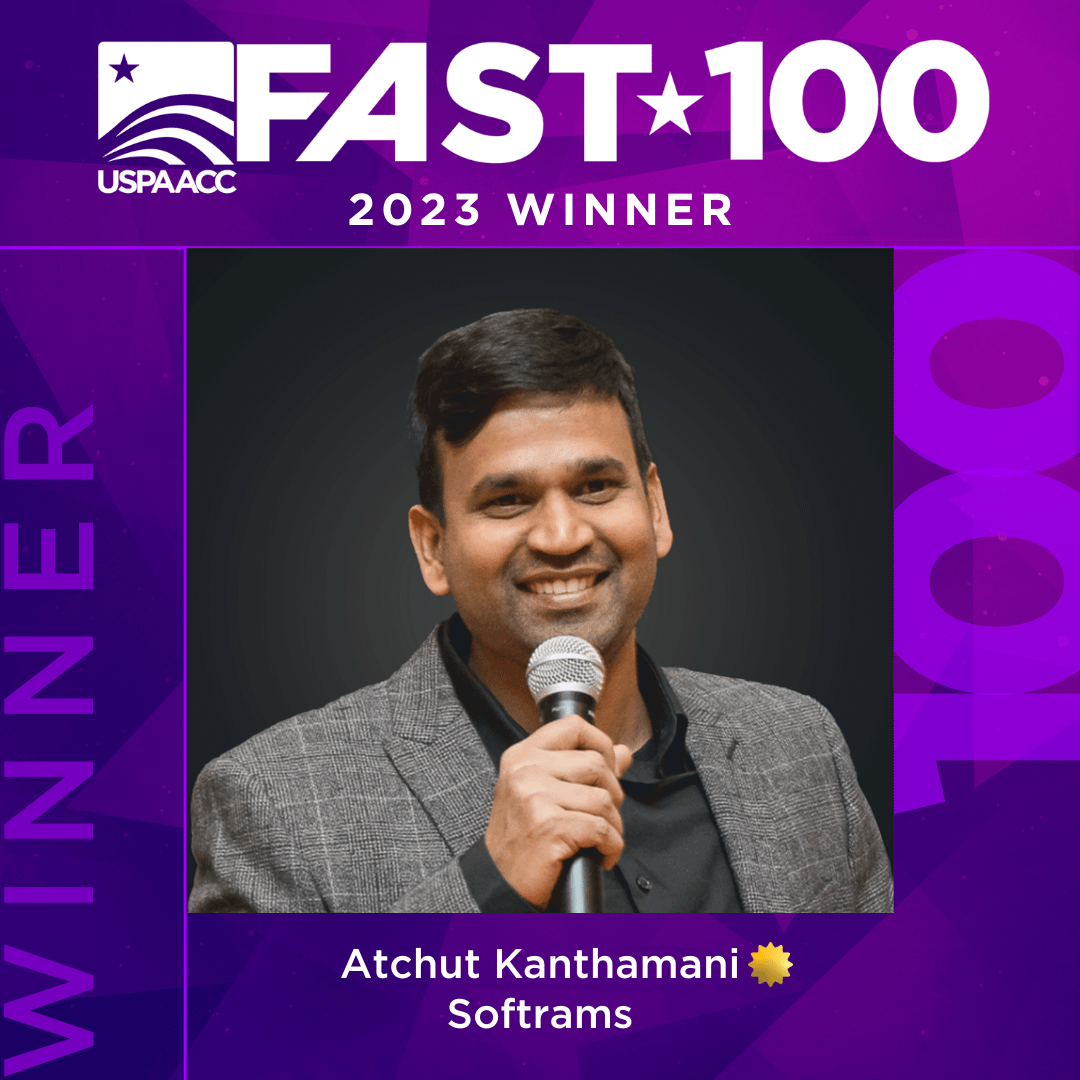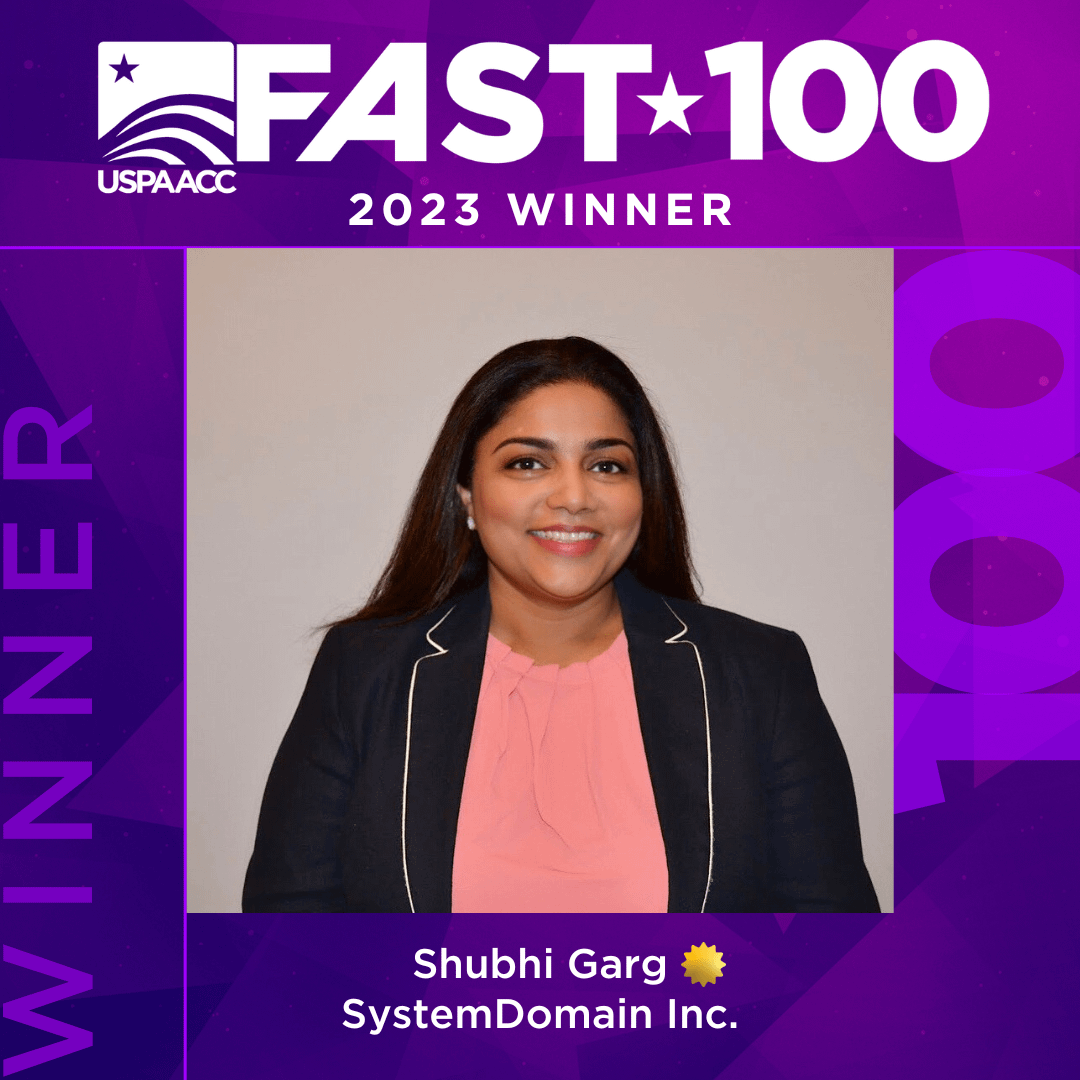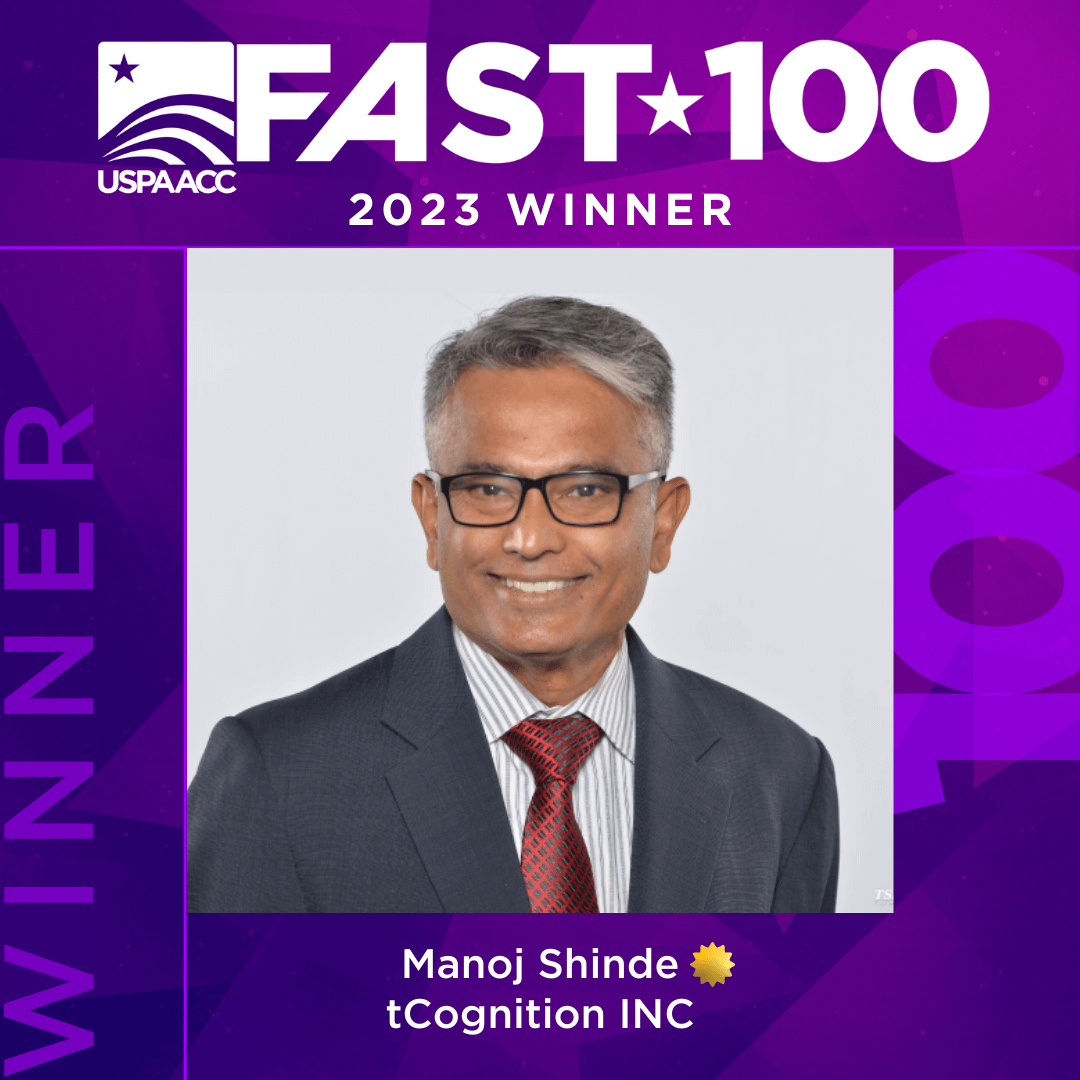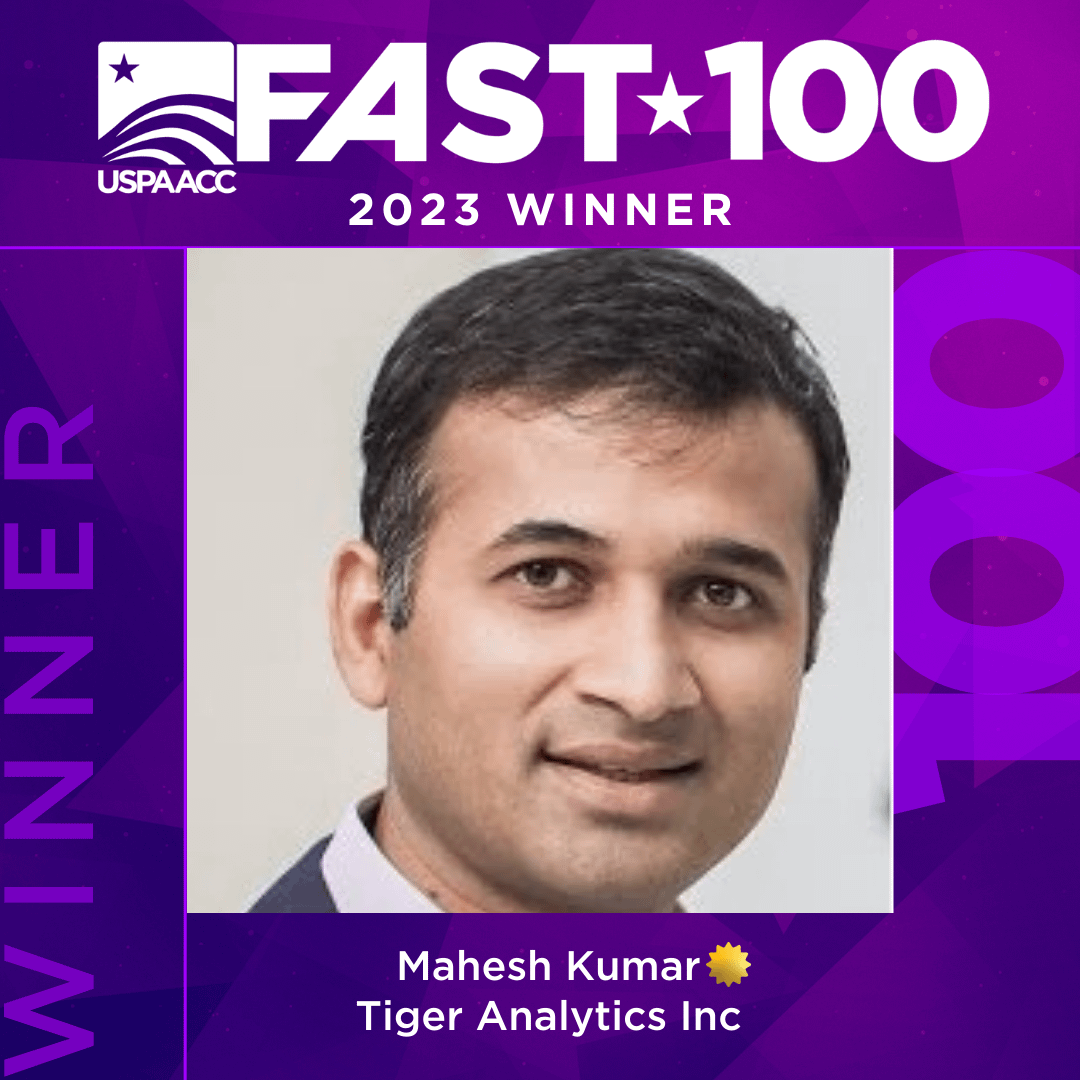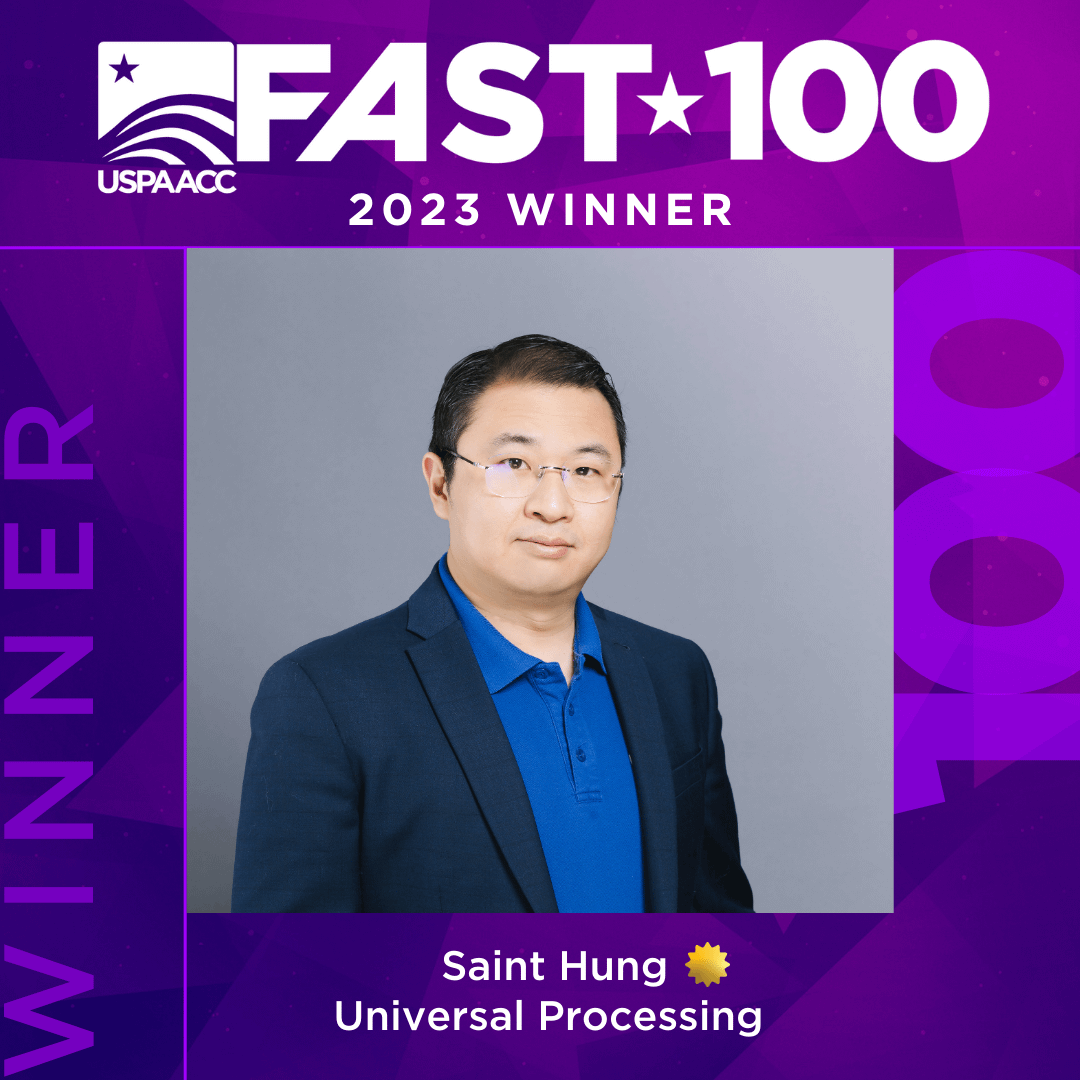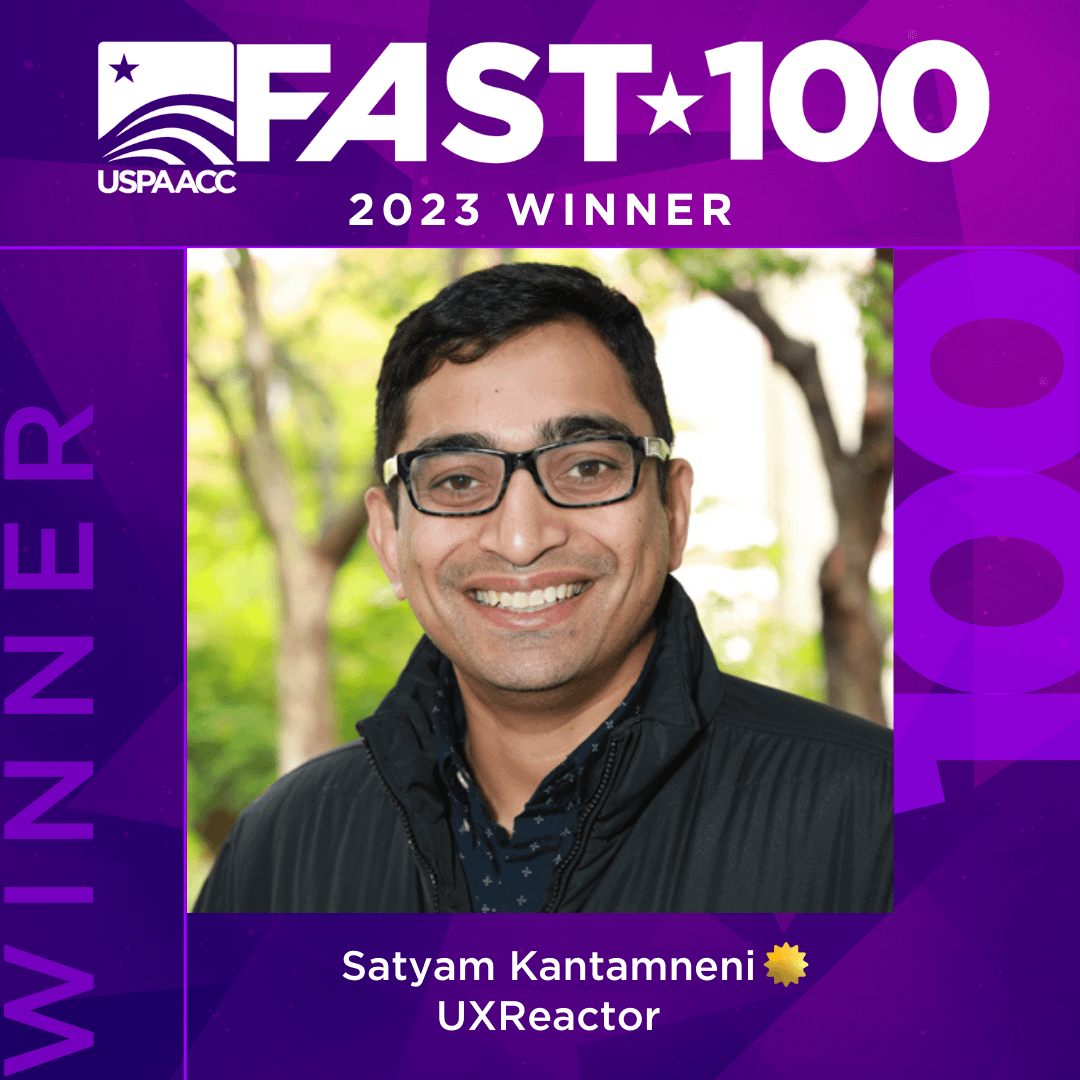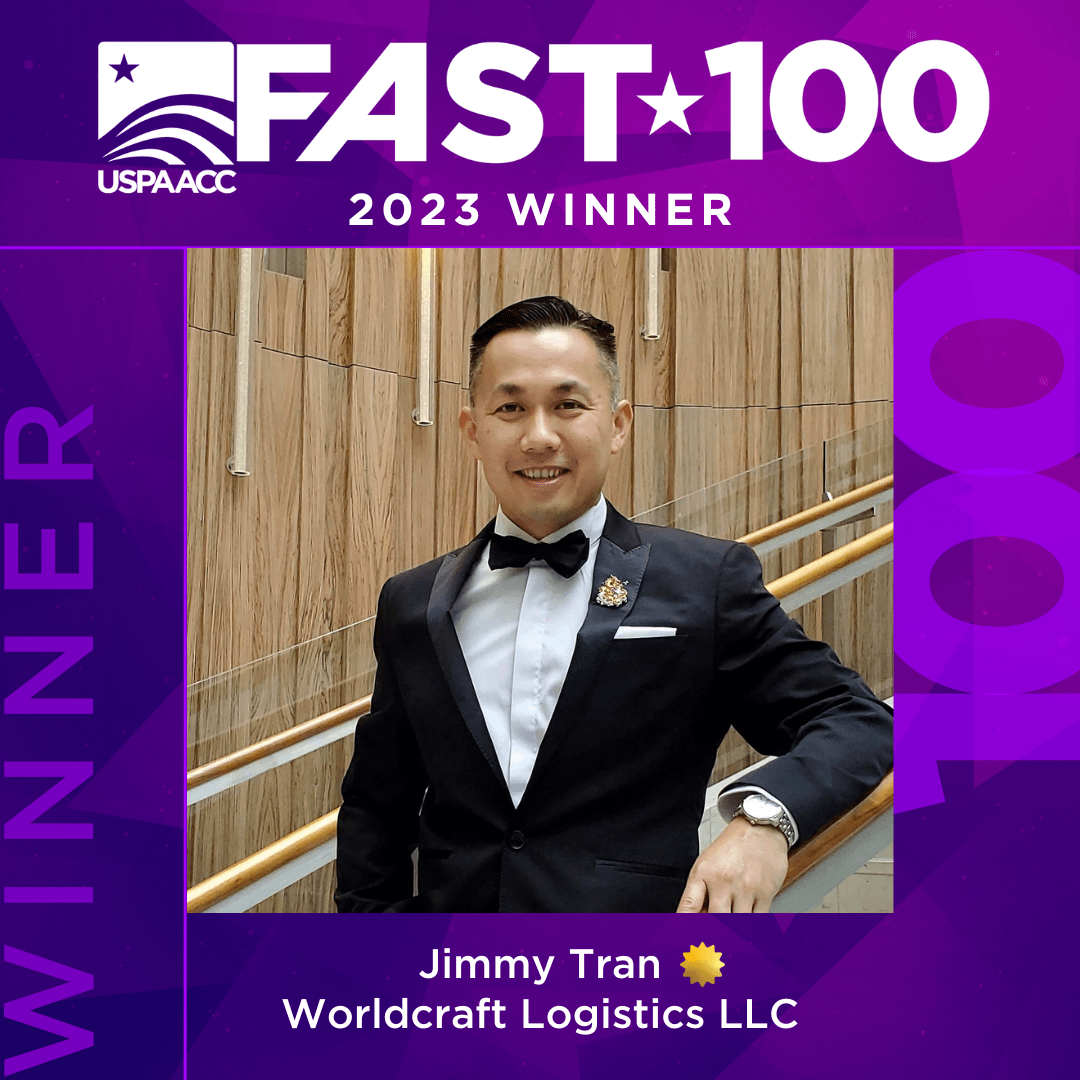 Judging Process, Final Decision, and Result Announcement
The selection is determined based on the applicant/nominee's gross revenue percentage growth rate from the past two years.
There will be two groups: product-focused company and service-focused company.
An applicant/nominee will compete in the group based on its business focus (product or service). Applicants/nominees will receive the results in April 2023, via direct emails/calls.
USPAACC will officially reveal the awardees to the public at the CelebrASIAN 2023 Business Development Conference.
Frequently asked questions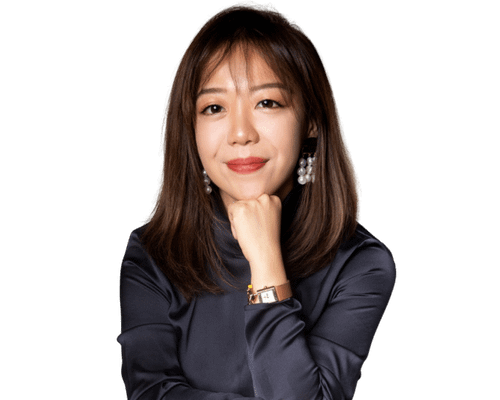 2022 Fast 50 Winner
Vickey Li
CEO, OnePiece Work